Dr. Romulo Emmanuel M. Miral Jr.

Featured Researcher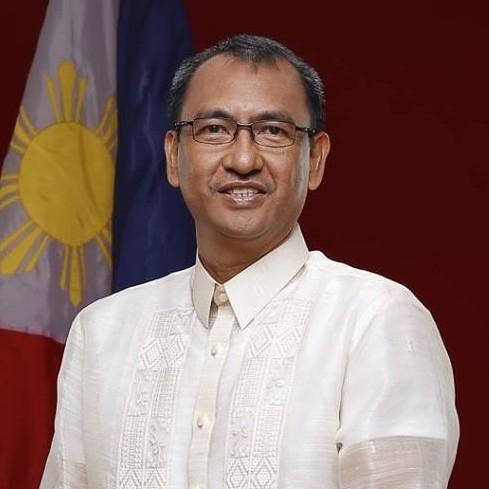 Dr. Romulo E.M. Miral Jr. is the deputy secretary general of the House of Representatives-Congressional Policy and Budget Research Department. His career in government spans nearly three decades, with most of it spent at the House of Representatives Secretariat.
He obtained his bachelor's degree in economics from the University of the Philippines (UP) and his doctorate degree in economics from the Australian National University. He was a lecturer at the UP-School of Economics and the UP-National College of Public Administration and Governance and rendered consulting services to several multilateral and bilateral organizations.
His professional interests include public expenditure management, national government budgeting, tax policy and administration, and intergovernmental fiscal relations.
To check his publications in SERP-P, type "Miral, Emmanuel Jr." in the search box of the SERP-P website or click here.
Related Publications