Dr. Marife M. Ballesteros

Featured Researcher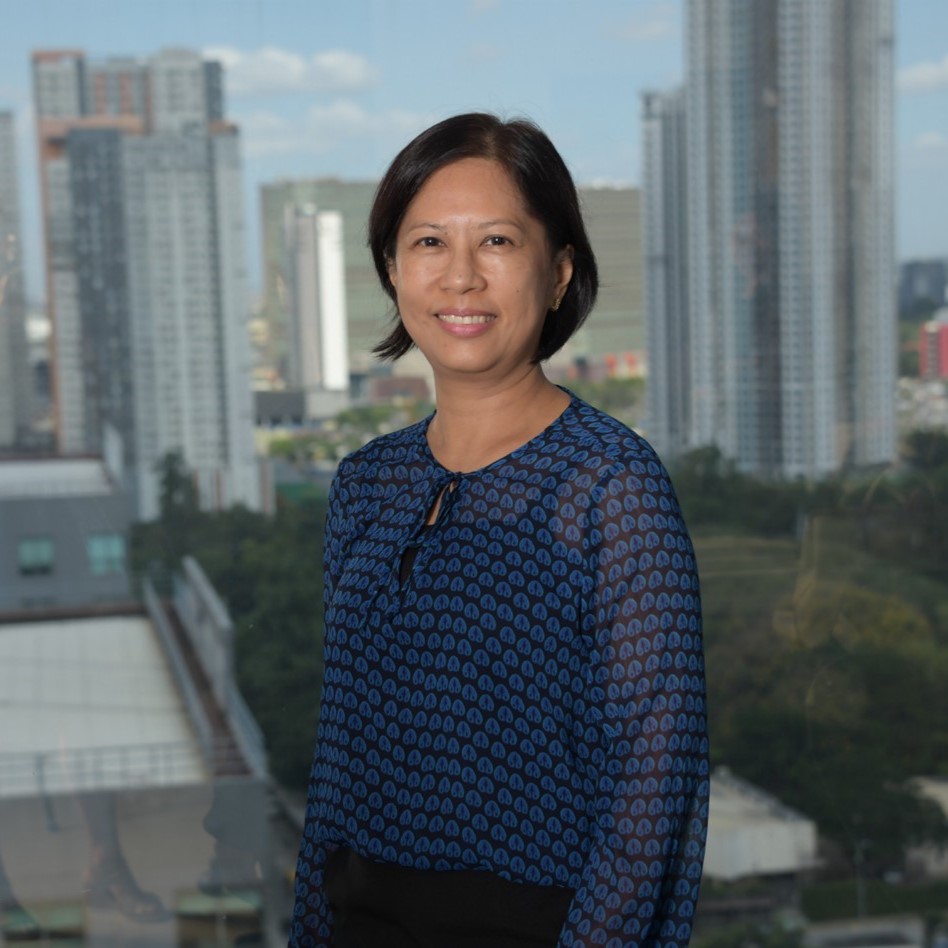 Dr. Marife M. Ballesteros is the vice president of the Philippine Institute for Development Studies. Her research area is development economics, specializing in housing policy, land policy, and urban development.
She has been involved in evaluation studies of government regulatory policies and poverty programs. She has been a consultant for the World Bank, Asian Development Bank, United States Agency for International Development, and Australian Agency for International Development. She is a member of the Society of Industrial and Organizational Economics and the International Development Evaluation Association.
She has a Doctor of Philosophy in Social Sciences from Radboud University, The Netherlands, and a Master of Arts in Economics from the University of the Philippines-School of Economics
To check her publications in SERP-P, type "Ballesteros, Marife M." in the search box of the SERP-P website or click here.
Related Publications
[No related items]