Dr. Margarita Debuque-Gonzales

Featured Researcher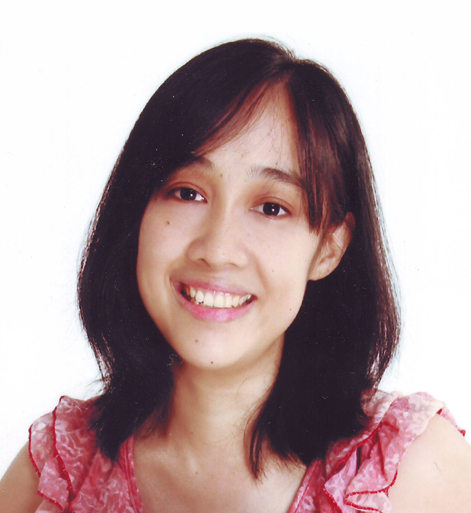 Dr. Margarita Debuque-Gonzales is a senior research fellow at the Philippine Institute for Development Studies (PIDS). She holds a Master of Arts and Doctor of Philosophy in Economics from the University of the Philippines-School of Economics (UPSE) and a Bachelor of Science in Psychology also from UP.
Before joining PIDS, she was an associate professor at the University of the Philippines (UP)-School of Economics. She headed the financial and international economics committee and the UnionBank Center for Financial and Monetary Economics. She also previously served as a consultant to various government agencies and international financial institutions. She was a country advisor for several years at GlobalSource Partners, overseeing an international network of independent economists. Dr. Debuque-Gonzales used to be a regular contributor to the business section of the Philippine Daily Inquirer, where she won numerous journalism awards for her special reports and feature articles on the Philippine economy and finance.
Her research interests are in monetary economics, financial economics, macroeconomics, and development.
To check her publications in SERP-P, type "Debuque-Gonzales, Margarita" in the search box of the SERP-P website or click here.