Dr. Danilo C. Israel

Featured Researcher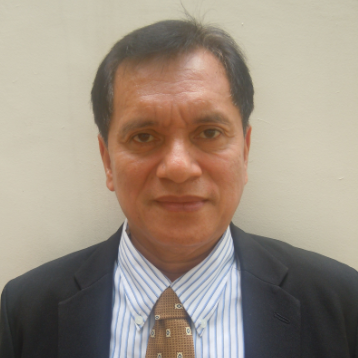 Dr. Danilo C. Israel was a senior research fellow at the Philippine Institute for Development Studies (PIDS) from 1992 up to 2017. He was also a project scientist of the WorldFish Center, an international research organization based in Penang Malaysia, from 2003 to 2005. Dr. Israel is author of publications and other research works in fisheries economics and policy and in natural resource and environmental economics and policy in general. He has been consultant to both national and international organizations including the World Bank, Asian Development Bank, and Economic Research Institute for ASEAN and East Asia, among others.
Dr. Israel is a holder of a holder of a Ph.D. in Applied Economics major in Natural Resource Economics from Clemson University in South Carolina, U.S.A and a Master in International Economics from the University of the Philippines in Diliman, Quezon City. He also completed a postdoctoral fellowship in Natural Resource and Environmental Economics from the University of British Columbia in Vancouver, Canada.
Check out his publications below.
Related Publications