Dr. Emmanuel Esguerra

Featured Researcher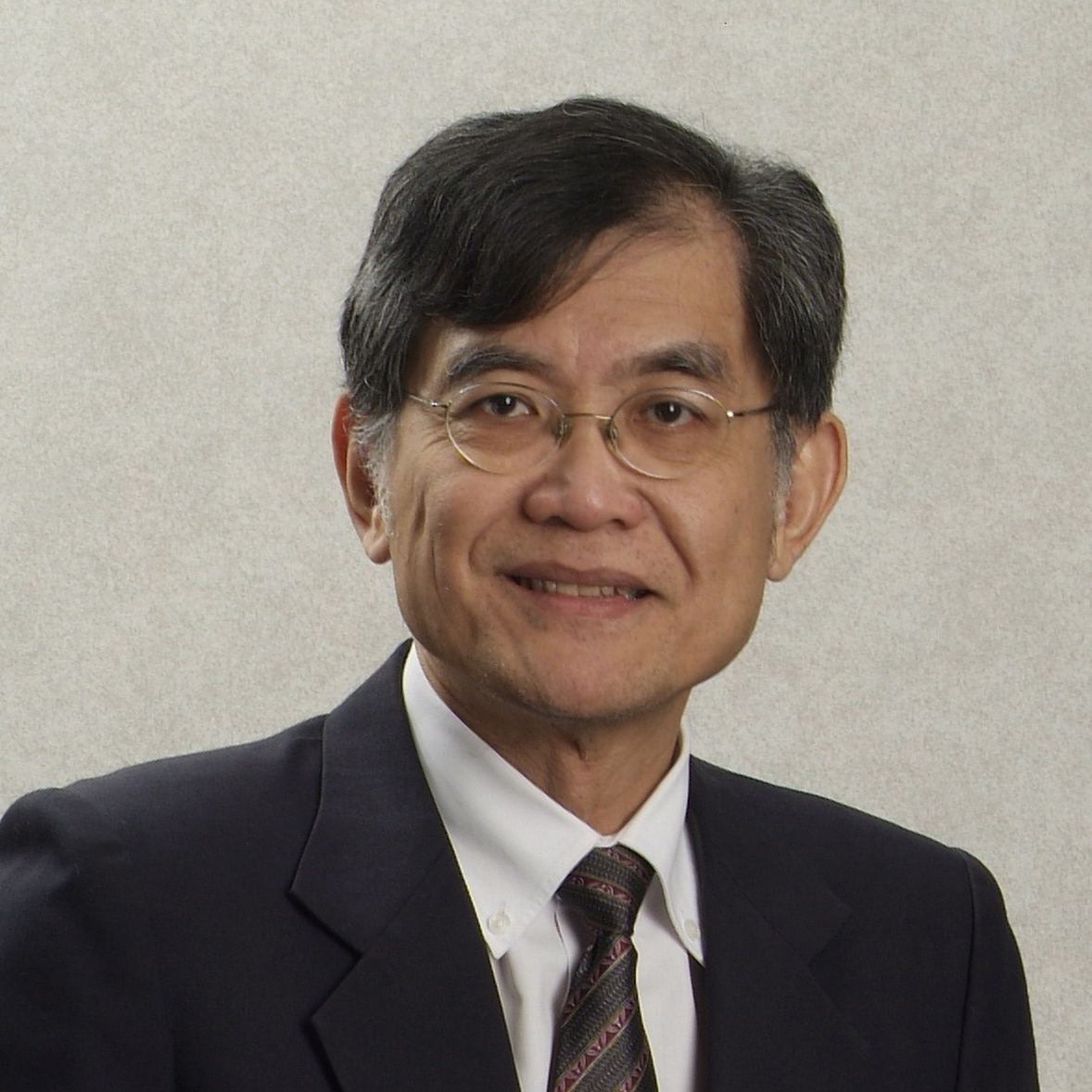 Dr. Emmanuel F. Esguerra is former director-general of the National Economic and Development Authority (NEDA). Prior to his appointment as NEDA chief, he served as deputy director-general and headed the National Development Office (NDO) for Policy and Planning. His office provided technical staff support to the NEDA Board, which is headed by the President of the Republic of the Philippines, in coordinating the formulation of national and sectoral policies, plans, and programs. The NDO also monitored macroeconomic and sectoral performance, and conducted economic and development studies on macro level plans and policies.
Esguerra is a professor of economics at the University of the Philippines School of Economics (UPSE). Labor economics, development economics, and public economics are his areas of research interest. Before joining NEDA in July 2012, Esguerra was chair of the Economics Department at UPSE. He was also the editor of the Philippine Review of Economics from 2001 to 2007 and 2008 to 2010.
Esguerra obtained his degrees (BA and MS) in economics from the University of the Philippines Diliman. He took his PhD in agricultural economics from Ohio State University and graduated in 1993. He has also done consulting work with multilateral agencies, such as the Asian Development Bank, United Nations Development Program, the International Labour Organization, and the World Bank.
Check out his publications below.
Related Publications
[No related items]