Mental Health Issues

Socioeconomic Issue on Spotlight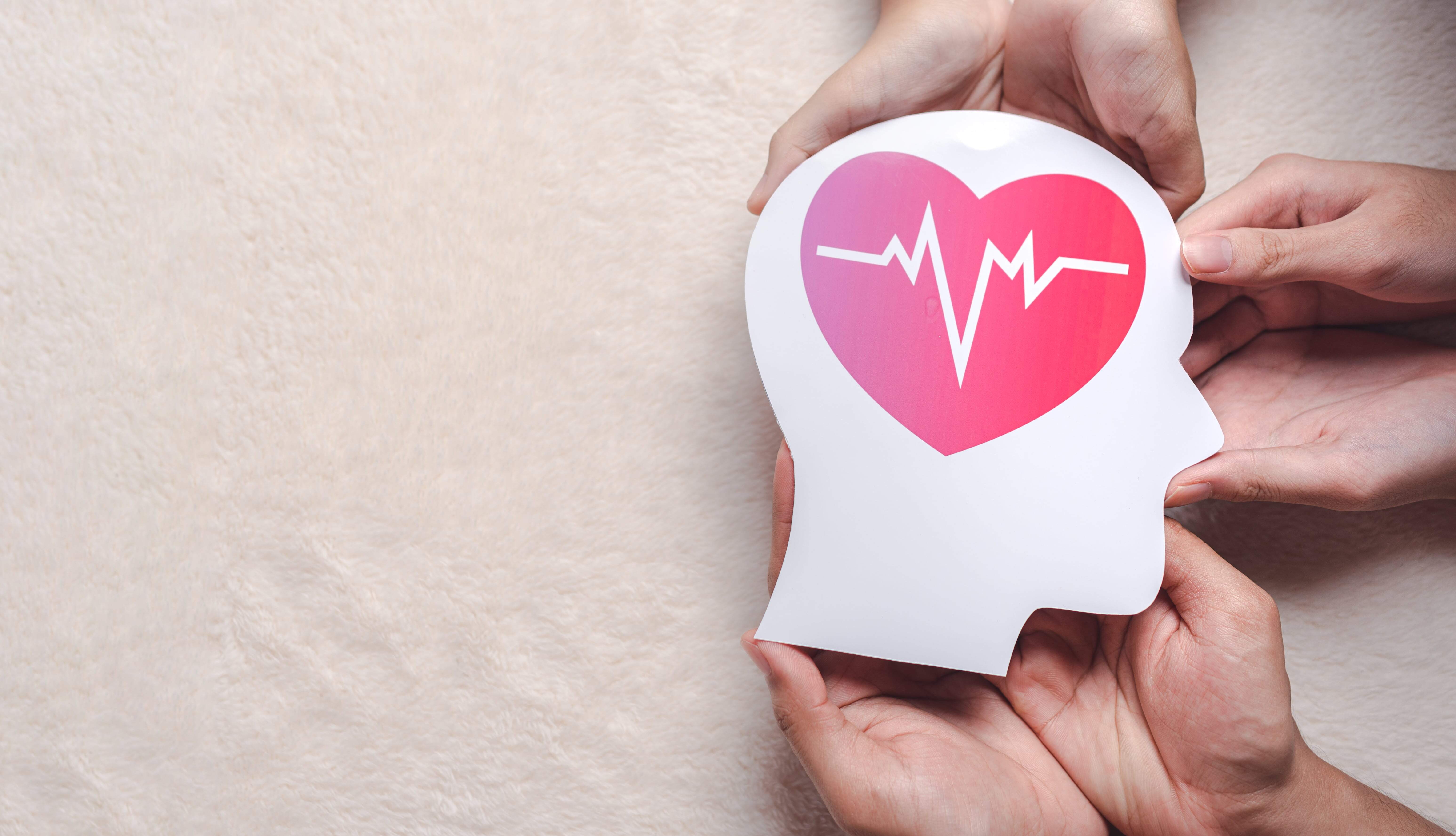 Mental health has gained increasing attention and awareness in the country in recent years. Issues such as stigma, discrimination, underinvestment, and lack of public infrastructure are prevalent, significantly impacting public health. Even after the country has passed its first Mental Health Act and the Universal Health Care Act, access to mental health services remains limited, especially for the most vulnerable groups. According to the World Health Organization, there is only one psychiatrist and one psychiatric nurse for every 200,000 people in the Philippines and only one psychologist for every 1 million, making it hard to access mental health professionals.[1]
The country observes National Mental Health Week every second week of October pursuant to Presidential Proclamation 452. It aims to emphasize mental health issues, reduce the stigma surrounding those afflicted with mental health conditions, and encourage individuals to seek help when faced with mental health challenges.
Investing in mental health can impact labor productivity. Workers with good mental health and access to adequate mental health services tend to be more engaged, focused, and efficient at work. However, Delerio and Dumalaog (2020) revealed that three in four information technology-business process outsourcing (IT-BPO) companies in the Philippines reported an increasing prevalence of employee burnout or extreme stress, with additional concerns including sleep difficulties (56.4%) and diminished work performance (50%). Roughly one-fourth of companies have employees diagnosed with mental health conditions, with 77.3 percent citing anxiety as the most common condition, followed by depression at 63.6 percent and bipolar disorder at 22.7 percent. Many companies incorporate mental health policies, but about one in five do so within their general company policies without explicitly mentioning mental health. Barriers to IT-BPO companies' mental health efforts include the high cost of programs, exclusion from private health maintenance organization packages, and the pervasive fear of stigma and discrimination.
Funds for mental health services in the country are insufficient and should be given more attention in budget documents. Cureg et al. (2023) revealed that the National Expenditure Program and the General Appropriations Act lack specific items for mental health. Policymakers and implementers must have a shared and integrated vision for mental health care. They should know how community-based mental health care fits into the existing health system, which includes local health centers, clinics, and hospitals. Also, these institutions should readily share mental health information. Although the Mental Health Act emphasizes deinstitutionalization and integrating mental health policies at the local level, there is still a need to improve its implementation and translate these concepts into practical actions, especially regarding financing and organizational commitments.
The COVID-19 pandemic placed a great burden on Filipinos, causing economic struggles, isolation, health concerns, and limited access to healthcare resources, all of which have taken a toll on mental well-being. The Philippine Statistics Authority reported a 57-percent increase in self-harm rate in 2020 compared to 2019.[2] Yabut et al. (2021) revealed that although mental health programs existed, these appeared disconnected and lacked strategic collaboration among various stakeholders. They stressed that local government units (LGUs) should lead in starting a comprehensive mental health program to address pandemic-related issues. Teachers, church workers, health workers, and community organizers should undergo training in psychological first aid to support mental health concerns within their communities.
Despite the Mental Health Act's requirement for LGUs to establish primary and community-based mental health and psychosocial support services (MHPSS) and integrate these into existing healthcare systems, shortcomings remain evident. Santiago (2020) pointed out that a shortage of qualified personnel and limited financial resources hinder expanding MHPSS coverage in the Caraga region, especially in areas in dire need of health services. For instance, Tandag City faces recurrent displacements due to armed conflict and natural disasters, impacting the well-being of displaced individuals and communities, underscoring the need to enhance local MHPSS capacities to assist affected residents.
During natural disasters and conflicts, people often face significant psychological challenges. Santiago (2020) thus underlined that psychosocial interventions must be prioritized for the most vulnerable, such as children, pregnant women, and the elderly, as they are often unable to anticipate, cope with, resist, and recover from the impacts of disasters. Early and adequate MHPSS is crucial to help them recover from traumatic events.
The Socioeconomic Research Portal for the Philippines (SERP-P) has resources tackling mental health. Below are some of them:
For more studies, simply type "mental health" and other related keywords in the Search box of the SERP-P website.
[1] https://cdn.who.int/media/docs/default-source/mental-health/special-initiative/philippines-simh-design-summary.pdf?sfvrsn=b3595d11_5#:~:text=For%20every%20200%2C000%20people%20in,per%20every%201%20million%20people
[2] https://psa.gov.ph/content/causes-deaths-philippines-preliminary-january-december-2020