Tariff Commission

Featured Partner Institution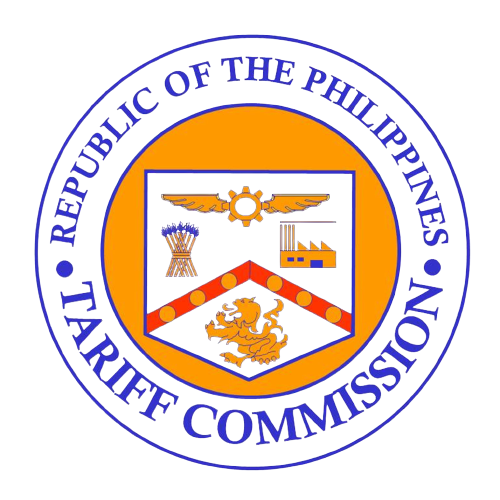 The Tariff Commission, formed under the Customs Modernization and Tariff Act (Republic Act 10863), is mandated to serve as a key adviser to the executive and legislative branches of government on tariff and related matters, an independent adjudicatory body on trade remedy cases, and an advocate of industry competitiveness and consumer welfare.
It has the following specific functions: adjudicates cases on the application of trade remedies against imports; studies the impact of tariff policies and programs on national competitiveness and consumer welfare in line with the economic objectives of the government; administers the country's tariff schedules and nomenclatures; issues advance rulings on tariff classification of imported goods and render rulings on disputes over tariff classification of goods; provides the President and Congress with independent analysis, information, and technical support on matters related to tariff and nontariff measures affecting Philippine industries and exports for policy guidance; analyzes the nature, composition, and classification of goods according to the tariff commodity classification and heading number for customs and other related purposes; reviews trade agreements for negotiation and trade agreements entered into by the Philippines and makes recommendations, if necessary, on the consistency of the terms of the agreements with national policy objectives; and conducts public consultations and public hearings pursuant to its functions.
Ms. Marilou P. Mendoza serves as the chairperson of the Tariff Commission.
To access its socioeconomic materials, click here.
To know more about it, click here.