Population and Human Settlement

Socioeconomic Issue on Spotlight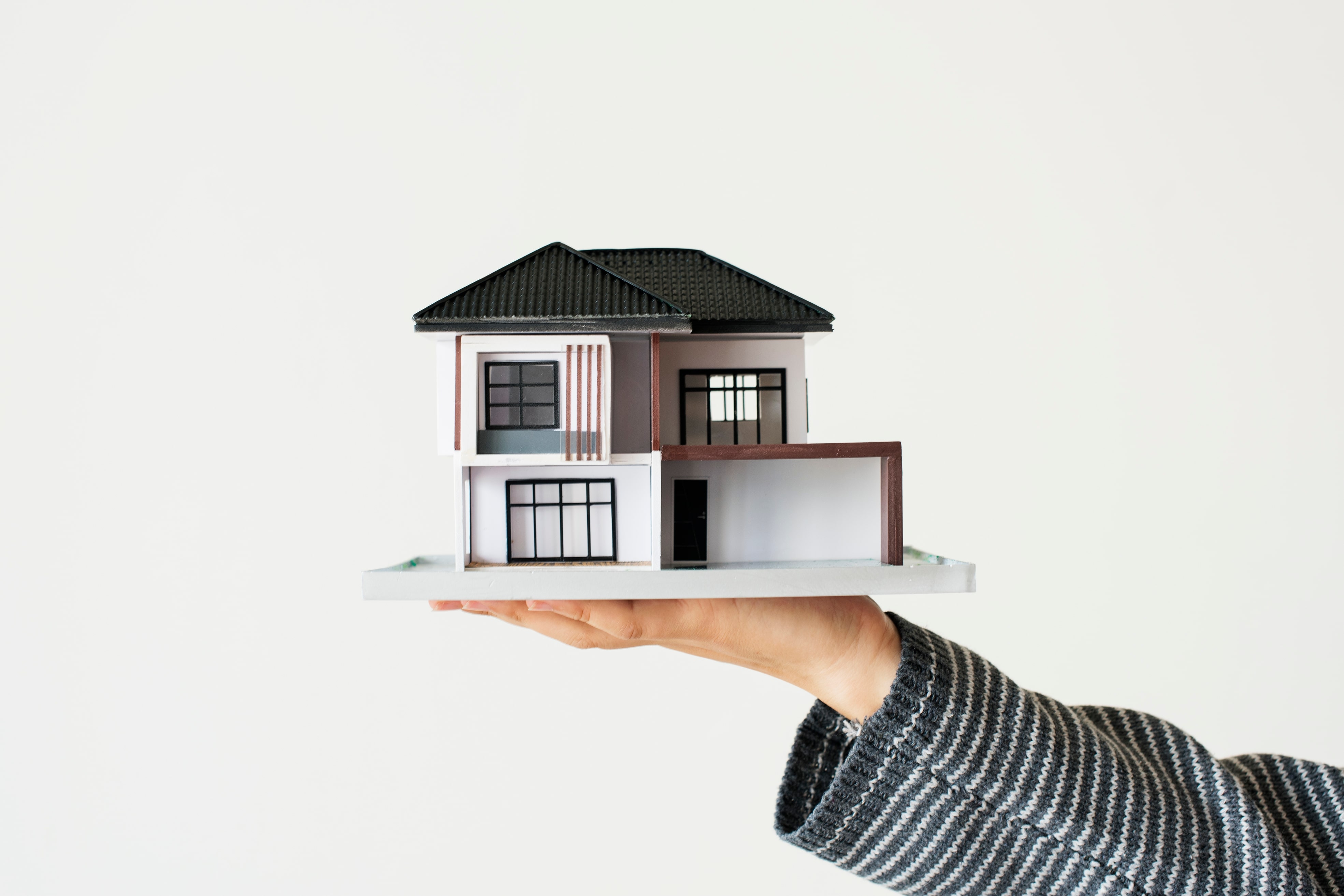 Housing is a critical challenge with continued population growth. Safe and affordable housing is one of the targets of the Sustainable Development Goals of the United Nations (UN). According to UN-Habitat, more than 1.8 billion people worldwide lack adequate housing. There are 150 million people that are homeless, and 2 million yearly are forcibly evicted from their homes.
In the Philippines, a study by Ballesteros et al. (2022) found that housing remains inaccessible for many poor and low-income households. The widely used 30-percent price-to-income ratio is not a suitable standard measure of housing affordability in the Philippines as it overestimates affordability among the poor and underestimates the same among the higher-income groups. The authors also argued that it is more applicable in developed countries where there is low poverty incidence and a significant proportion of middle-income families. For an average household in the Philippines, only socialized housing below PHP 1 million is considered affordable. However, most of these units are often located far from places of work.
Rental housing provides a good alternative to home ownership. According to the Philippine Statistics Authority, over 700,000 families in Metro Manila lived in rental accommodations in 2014. However, Ballesteros and Ramos (2017) found that poor tenants often pay for substandard housing facilities that lack basic services and are located in congested areas. They urged the government to consider providing housing allowance to poor households to help them afford rentals in better environments. They also recommended undertaking public rental housing programs administered by the local government.
The Community Mortgage Program (CMP) is a government financing program that enables organized informal settler families or community associations to purchase land. However, Ballesteros et al. (2017) found that the Social Housing Finance Corporation may have neglected the poor from becoming beneficiaries of the CMP. In Metro Manila, the maximum loan covered by the program is not enough to cover the land's total cost. Poor households may be unable to raise equity or be forced to borrow, resulting in accumulated debt beyond their capacity to pay.
Cureg and Ignacio (2021) noted that housing development could provide a decent living for Filipinos and boost economic activity through employment generation, consumption, indirect tax incomes, and production. They urged the government to implement incentive-based instead of compliance-based policies for housing production. Current quota-based and price ceiling policies for socialized housing have not effectively solicited stronger private sector support. They urged the National Economic and Development Authority and the Department of Human Settlements and Urban Development to revisit the price ceilings and determine the reasons for the slow adoption of advanced construction technologies for low-cost mass housing to offer the needed support to encourage higher uptake.
Issues with the country's land use management policies hinder the optimal use of land resources. This was attributed by Lebrilla and Lorenzo (2021) to the absence of a coherent policy framework to guide the comprehensive allocation and use of land resources. They urged the government to legislate a national land use policy to address the increasing housing needs due to urbanization and a growing population.
In another study, Diaz-Manalo and Salazar (2022) revealed that in the 2023 National Expenditure Program of the government, the housing sector got the biggest budget cut of 46.5 percent. Its budget has been reduced to PHP 4.1 billion due to lower appropriations for the National Housing Authority.
SERP-P has resources tackling population and housing. Below are some of them:
For more studies, simply type "population", "housing", and other related keywords in the search box of the SERP-P website.