National Economic and Development Authority-Region 1

Featured Partner Institution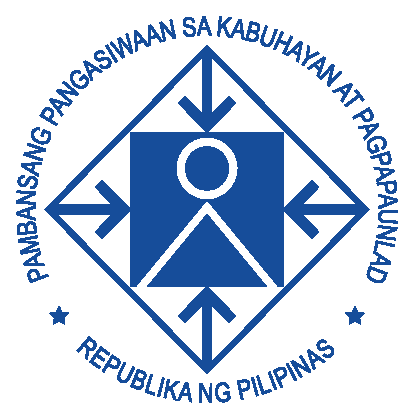 The National Economic and Development Authority (NEDA) Region 1 serves as the technical secretariat of the Ilocos Region Development Council (RDC). It provides assistance to the RDC in coordinating plan formulation and implementation at the regional level, assists implementing agencies in identifying and developing regional programs and projects, evaluates and reviews proposed programs and projects for the RDC's consideration, monitors and assesses project implementation, and coordinates with regional offices of other departments and agencies and with local government units in the performance of their assigned tasks.
The office has five divisions: (1) Policy Formulation and Planning; (2) Project Development, Investment Programming, and Budget; (3) Project Monitoring and Evaluation; (4) Development Research; and (5) Finance and Administration.
Mr. Nestor G. Rillon serves as the regional director of NEDA 1.
To access NEDA 1 socioeconomic materials, click here.
To know more about it, click here.