Electoral Issues

Socioeconomic Issue on Spotlight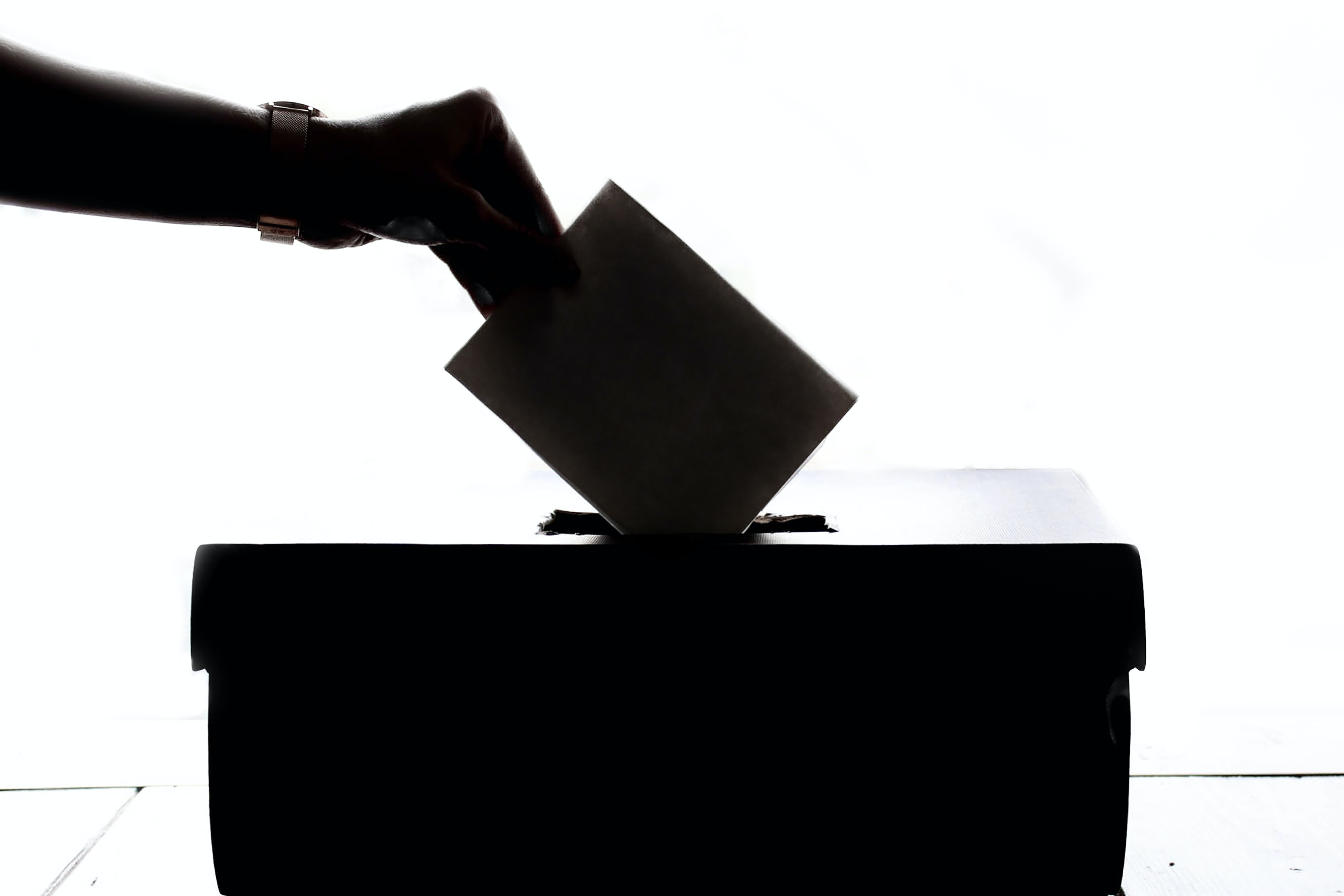 Elections are a fundamental part of the democratic process. They serve as an avenue for citizens to choose their representatives and hold them accountable. Elections also enable to expand political participation and encourage public dialogue.
The Philippines will hold its national elections on May 9, 2022. Millions of Filipino voters will decide on the nation's future over the next six years. According to the Commission on Elections (COMELEC), the country has about 65 million registered voters, with more than half of them between 18 and 41 years old. [1]
Still rampant in Philippine society are political dynasties and political patronage. In their review of the political dynamics in Iloilo City, Saquibal and Saquibal (2016) found that the extensive practice of political patronage has greatly contributed to the election success of local officials. They saw that political loyalty and electoral support could be expected as long as politicians could provide short-term benefits to their constituents and sustain the flow of goods and services. In addition, being a member of a political clan cannot guarantee a politician's electoral victory. They must also exhibit personal integrity and honesty.
Albert et al. (2015) emphasize the need to regulate political dynasties for a more inclusive and democratic society. Based on their review, political dynasties are pervasive in the 10 poorest provinces in the country, namely, Lanao del Sur, Eastern Samar, Amayao, Maguindanao, Zamboanga del Norte, Saranggani, North Cotobato, Negros Oriental, Northern Samar, and Western Samar. These provinces are afflicted by low levels of human development, bad governance, violence, and poor business climate. They also noted that political dynasties—where family members simultaneously occupy elective positions—weaken the checks and balances in government. Dynasties also lessen the competition in the political system, resulting in limited access to alternative leaders that can be part of the political system.
The Overseas Absentee Voting Act or Republic Act 9189 allows overseas Filipino workers (OFWs) to participate in the electoral process. Based on COMELEC data, there are 1.8 million registered overseas voters as of December 2021.[2] A study by Roldan (2022) found that most OFWs would like to vote, and most of them prefer online voting. News, social media, family and friends, and online communities are the sources of information that help shape their voting preferences. To improve the turnout of absentee voting, the author recommends ensuring and communicating the safety and convenience of the voting process and adopting online voting as an alternative voting modality.
The proliferation of fake news is a serious threat to the electoral process. Fake news puts voters' informed decision-making at risk. False information can manipulate voters into supporting underserving candidates. Jaca (2022) noted that youth social media users heavily encounter false information or fake news. However, she found that information accessed online is essential but not the sole basis of the Filipino youth's electoral participation and preference in selecting candidates. She underscored that fighting misinformation and disinformation is a shared and urgent responsibility of the private and public sectors. She recommended considering legal measures against the peddling of fake news, but these should be within the bounds of the constitution and should neither endanger the privacy and security of citizens nor suppress the freedom of expression.
During the SERP-P 2021 public webinar themed "Less Noise, More Facts: Improving Information Dissemination for a Better Normal", which featured presentations tackling disinformation and strategies to combat it, DLSU Associate Professor Jason Cabañes of De La Salle University explained the two profit-driven models of disinformation production—the advertising and public relations model and the clickbait model. The advertising and public relations model is characterized by disinformation consultants hired by politicians and their private donors. According to the author, this disinformation team consists of three tiers of disinformation producers: at the top are the "chief architects" who identify "deep stories" of people and craft campaigns that connect to these stories; in the middle are the "anonymous digital influencers" who translate the concept of the chief architects into the language of ordinary Filipinos to connect with the people; at the bottom are the "community-level fake account operators" who amplify the content provided by digital influencers. Meanwhile, the click-bait model pertains to the manipulation of platform algorithms to optimize the reach of fake news.
Siar (2021) noted that the spread of false information is not new, but it has become widespread because of modern communication tools. Fake news can be produced, spread, and multiplied easily through social media. To combat the perpetrators of disinformation, she suggested several interventions, such as increasing awareness of available tools for fact-checking, engaging and training citizens to fact-check, educating children to be analytical early on in life, and making media literacy part of the basic education curriculum. While there is a subject called media and information literacy in the senior high school program, she observed that it is a general course and not focused on developing media literacy skills.
SERP-P has resources tackling elections and its many issues. Below are some of them:
For more studies, simply type "elections", "fake news", "misinformation", "disinformation", and other related keywords in the Search box of the SERP-P website.
[1] https://newsinfo.inquirer.net/1579736/by-the-numbers-more-voters-in-2022-than-in-previous-polls (accessed on April 25, 2022)
[2] https://www.rappler.com/nation/elections/comelec-final-tally-registered-voters-domestic-2022-polls/ (accessed on April 25, 2022)