Out-of-Pocket Health Expenses

Socioeconomic Issue on Spotlight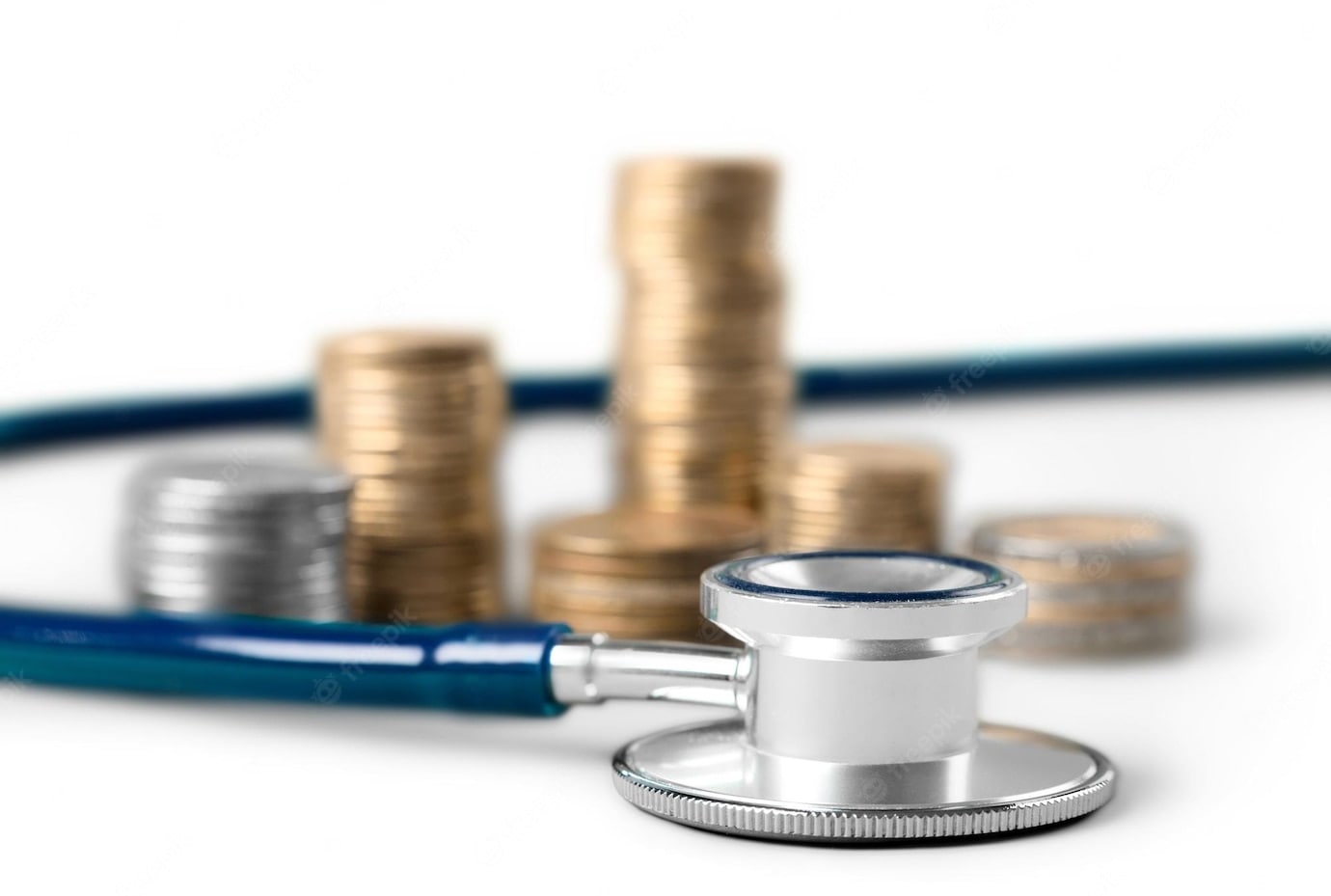 Universal health care promises quality and accessible health service at a price everyone can afford. Ideally, an efficient healthcare system should provide equitable financial protection, significantly reducing the amount people pay for medical expenses. According to the Department of Health, in 2020, 85.4 percent of the total population were registered members of the Philippine Health Insurance Corporation (PhilHealth). Despite this, the out-of-pocket (OOP) expenditures or the medical costs individuals bear remain high.
The term "out-of-pocket" payments suggest that people can easily draw money from their pockets during health-related catastrophes. However, this is not the case for millions of Filipinos. In a PIDS webinar on the topic "Public Health Service and Infrastructure" during the 8th Annual Public Policy Conference, Ateneo De Manila University Development Studies Program Research Associate Vincen Gregory Yu tackled what he called as 4Ps or the four-part journey many Filipinos go through to pay for health care. These include Pagtitiis—enduring the symptoms instead of risking (expensive) treatment and resorting to alternative medicine or self-medicating; Pangungutang—borrowing money to pay for health services from family, friends, co-workers, cooperatives, workplace loan schemes, money lenders, or pawnshops; Pagmamakaawa—soliciting help from politicians, government agencies, and nongovernment organizations and using social health cards of local government units; and PhilHealth—availing of the services of the national health insurance program. On the latter, he noted, however, that "most of the respondents of [their] study do not believe in PhilHealth, or health insurance per se, and have varying misconceptions regarding how it works."
Ulep and Dela Cruz (2016) observed that despite the significant increase in government and social insurance spending, OOP health expenditure accounts for more than 50 percent of the total health expenditures, with medicine purchase as the major source. They also found an increasing trend in the prevalence of catastrophic payments and the incidence of impoverishment due to OOP. To solve these, they recommended expanding the benefit package of PhilHealth, especially on outpatient medicines, strengthening the provider payment mechanisms of PhilHealth, and expanding its coverage to include informal workers.
Senior citizens are the most vulnerable age group due to their higher risk of illness. Despite their automatic inclusion in the government's health insurance program through the Expanded Senior Citizens Act of 2010, Abrigo (2019) found that the OOP health expenditures among the elderly still increased. This can be attributed to the rise in outpatient treatment and drug costs that PhilHealth does not normally cover.
San Juan (2021) noted that the country's current public healthcare financing system is inadequate, as evidenced by the "huge yet largely avoidable OOP expenses". He recommended a practical plan to build a national health system that provides free health care to all citizens without co-payments or huge OOPs. The plan includes (1) increasing state spending for health care, (2) optimizing PhilHealth collection efficiency, and (3) transitioning toward a fully public healthcare system.
In a study between 2012 and 2021, Udaundo and Diaz-Manalo (2022) found that the sin tax reforms significantly boosted government revenues due to good tax design and regular tax rate adjustments. Earmarked revenues from sin taxes have increased the budgets of key health programs that helped expand health insurance coverage, attain the Millennium Development and Sustainable Development Goals, improve public health facilities, and provide medical assistance to indigents.
SERP-P has resources tackling OOPs and the healthcare system. Below are some of them:
For more studies, simply type "healthcare", "out-of-pocket health expenses", "health", and other related keywords in the search box of the SERP-P website.