Health Care Services

Socioeconomic Issue on Spotlight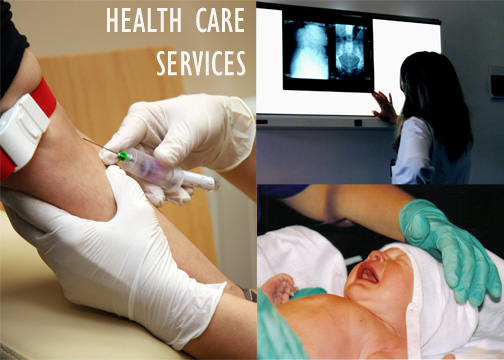 Human capital is the most valuable asset of a country. It is thus important that people's health and well-being are promoted and prioritized at all times. Health care services are financed broadly by the public sector and augmented by private initiatives. Providing universal coverage for all remains a big challenge for governments in many developing countries such as the Philippines.
Despite considerable progress, overall health indicators clearly show the still wide gap between the rich and the poor in terms of health care financing, access to services, and health status. These persist due to a number of issues, including institutional inefficiencies and gaps in coverage, making health all the more less inclusive in the Philippines despite a significantly growing economy.
This SocioEconomic Spotlight provides all the available studies and researches conducted by the SERP-P network members on health care services provision and financing in recent years.