UP-School of Urban and Regional Planning

Featured Partner Institution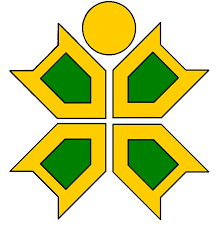 The University of the Philippines-School of Urban and Regional Planning (UP-SURP), established in 2000, offers graduate diploma and degree (Master of Arts and Doctor of Philosophy) programs following the ladder structure. It actively engages in research, independently or in cooperation with the government and private institutions.
It conducts relevant studies to expand knowledge or solve problems related to comprehensive development planning with emphasis on settlement patterns and environmental planning. It also conducts short training courses, seminars, and workshops in planning for interested groups from the public and private sectors.
Dean Dina C. Magnaye serves as the dean of UP-SURP.
To access UP-SURP socioeconomic materials in SERP-P, click here.
To know more about it, click here.
Related Publications