UP-National Center for Transportation Studies

Featured Partner Institution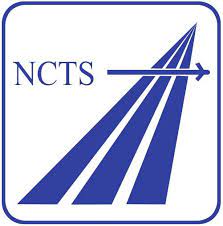 The University of the Philippines-National Center for Transportation Studies (UP-NCTS) was founded in 1976. It was formerly known as Traffic Training Center (TTC), established and jointly operated by UP and the Department of Public Highways and supported by the Department of Public Works, Transportation, and Communication through Letter of Instruction 428 to upgrade the capability of government personnel concerned with transportation through intensive and practical training in traffic engineering, planning, and management. In November 1993, the UP Board of Regents restructured and renamed TTC into NCTS as part of the commitment of UP under a technical cooperation program with the Japanese government.
NCTS promotes the development and greater use of sustainable modes of transport to address the worsening problems of traffic congestion, road accidents, air pollution, and greenhouse gas emissions from the transport sector. The Center conducts research that tackles the transport sector's social, economic, and environmental dimensions. It conducts training programs and builds partnerships with other agencies and academic units to conduct responsive and demand-driven transportation programs. It also organizes fora involving different agencies, local government units, and nongovernment organizations to discuss and formulate solutions in preventing and reducing traffic occurrences.
Dr. Jun T. Castro heads the UP-NCTS.
To access UP-NCTS socioeconomic materials in SERP-P, click here.
To know more about it, click here.