University of San Carlos

Featured Partner Institution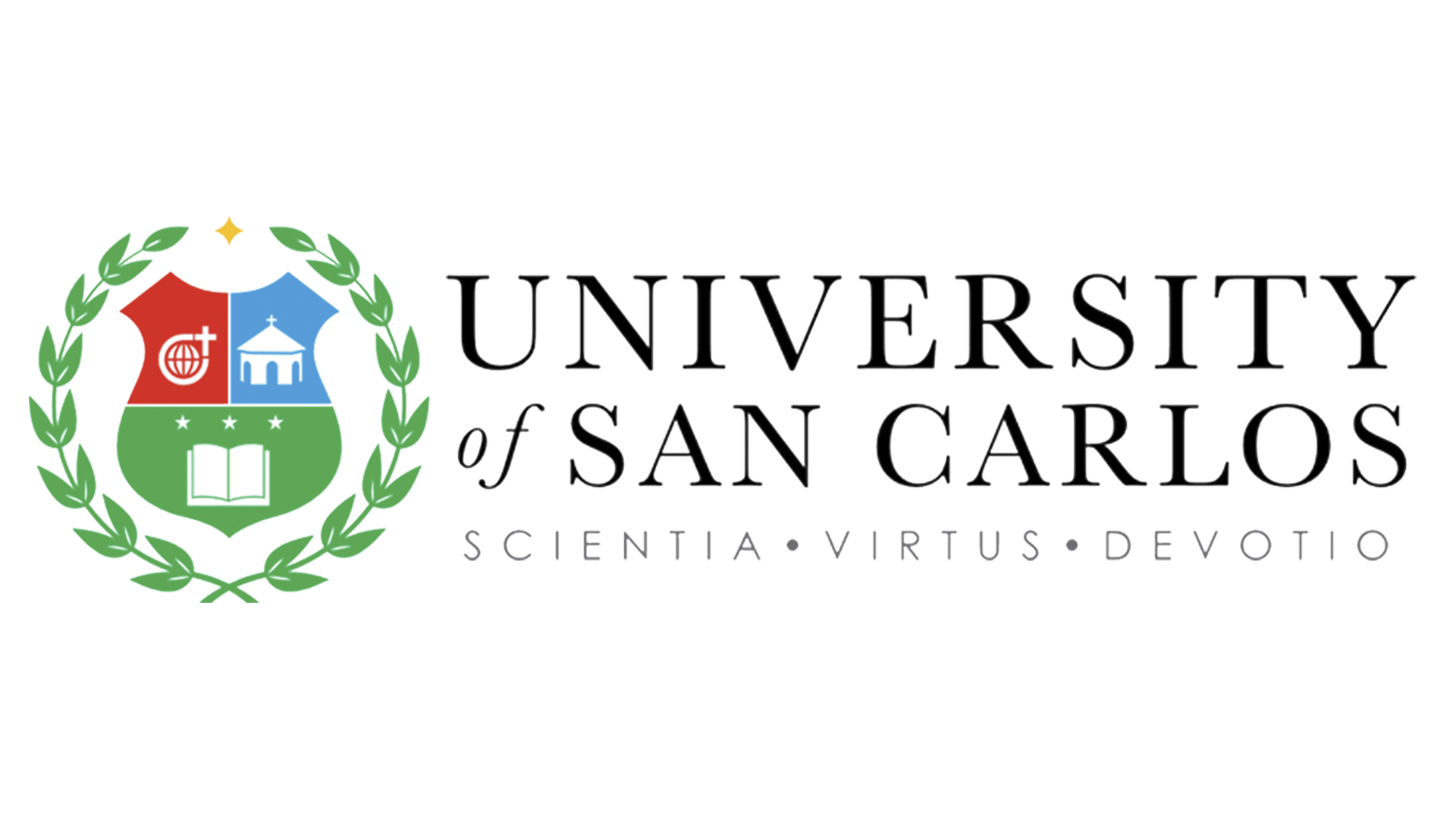 University of San Carlos (USC) is a Catholic educational institution administered by the Society of the Divine Word (SVD) missionaries since 1935. A university since 1948, it has offered a complete educational package from kindergarten to graduate school.
The university has 45 undergraduate and 62 graduate programs. Many of these programs have received Level II or Level III accreditation from the Federation of Accrediting Associations of the Philippines, as evaluated by the Philippine Accrediting Association of Schools, Colleges, and Universities. Seven engineering programs are accredited by the Philippine Technological Council-Accreditation and Certification Board for Engineering and Technology. The Commission on Higher Education also granted USC an autonomous status and designated eight Centers of Excellence and 12 Centers of Development. Nearly 22,000 students in basic to graduate education are enrolled in USC, with almost 200 international students. It is considered a research hub in southern Philippines. The university publishes two respected scholarly journals, The Philippine Scientist and the Philippine Quarterly of Culture and Society. It has filed 19 patents since 2012 and one start-up company.
Fr. Narciso Cellan Jr. heads the USC.
To access USC studies, click here.
To know more about it, click here.