Mindanao Development Authority

Featured Partner Institution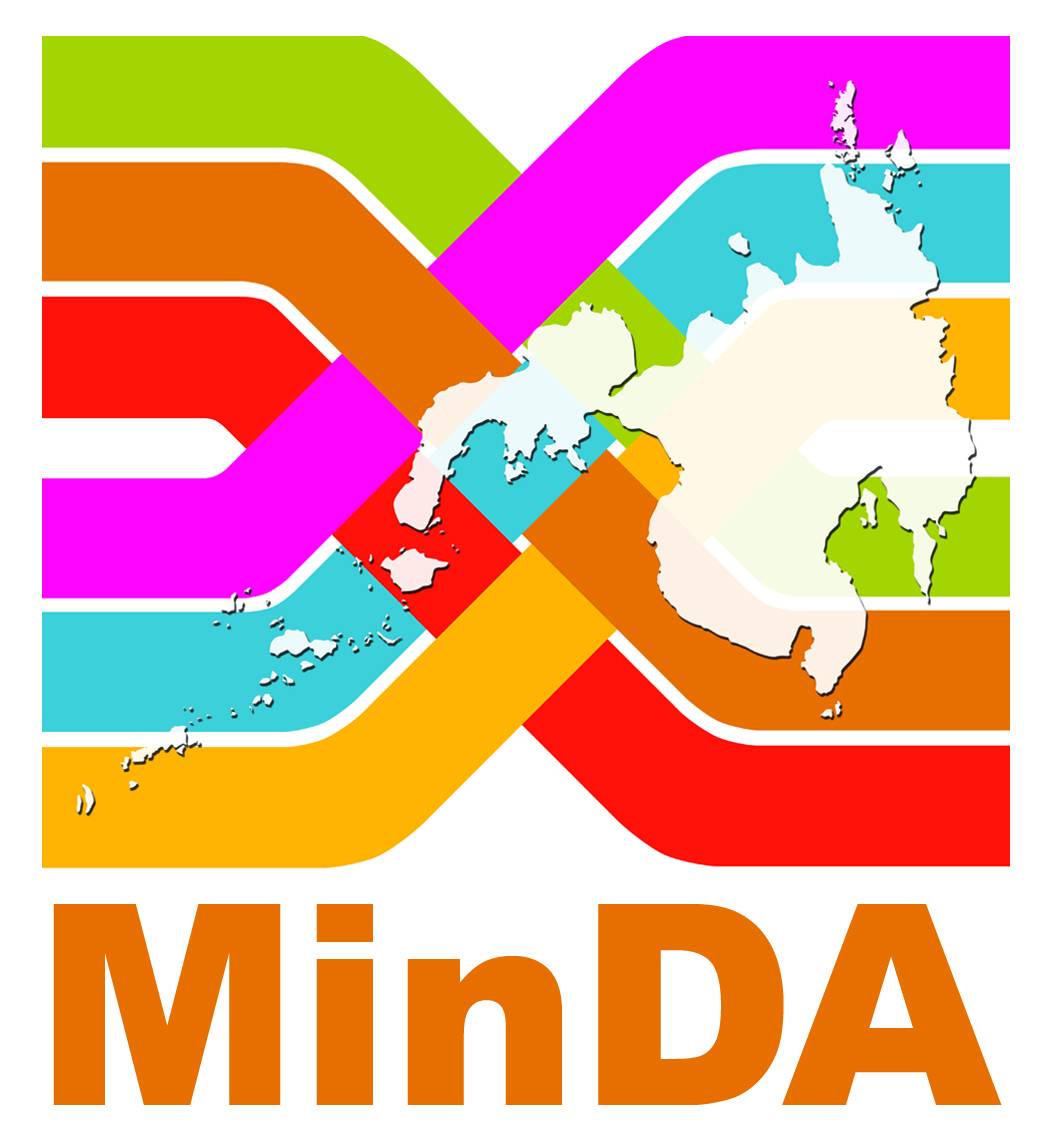 Prior to MinDA's creation, the office is formerly known as the Mindanao Economic Development Council or MEDCo. It was created in March 19, 1992, through Executive Order 512 issued under President Corazon C. Aquino and operationalized under President Fidel V. Ramos. Through a holistic and integrated approach MEDCo's goal was to promote and coordinate the active participation of all sectors to develop the socioeconomic conditions in Mindanao.
Over the past 18 years it has established its networks, which prompted Mindanao stakeholders to continue the call for the institutionalization of MEDCo into MinDA. Primarily supported by Mindanawon lawmakers, the bill creating the Mindanao Development Authority was approved by President Gloria Macapagal-Arroyo on February 17, 2010, now known as Republic Act 9996.
MinDA is envisioned to be the vanguard institution that provides strategic leadership in pursuing a peaceful, integrated, and globally competitive Mindanao, and ensures that the benefits of sustainable development in the region are equitably shared and enjoyed by culturally diverse, empowered, and united Mindanawons.
Read more: http://www.minda.gov.ph/about-minda