Central Philippine University

Featured Partner Institution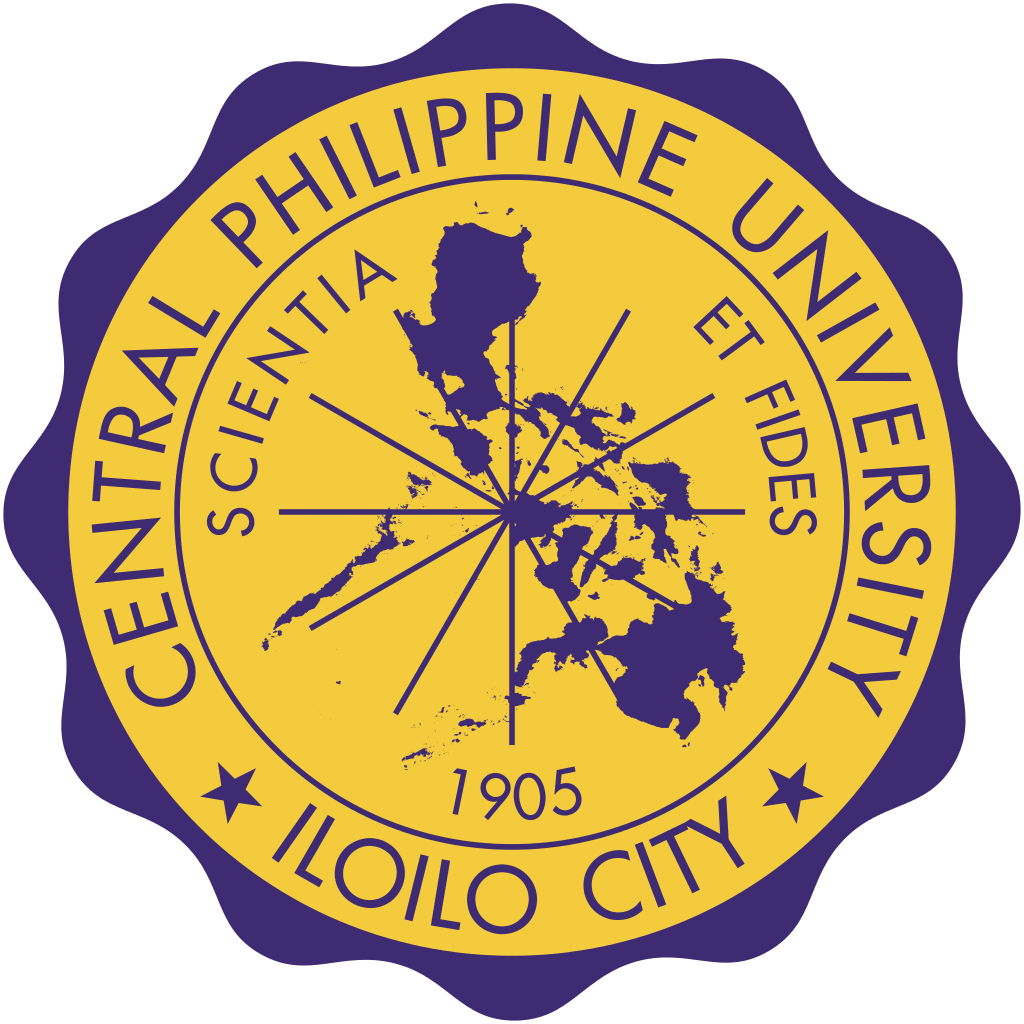 The Central Philippine University (CPU) is a non-stock, non-profit Christian Institution of higher learning, where a well-rounded program of education is offered under influences that strengthen faith and build up character.
It was founded in 1905 as the Jaro Industrial School by missionaries of the American Baptist Foreign Mission Society. It started as an Elementary Vocational School for poor boys who worked for their board and tuition. The school also had the distinction of having organized the first student government in the country (i.e., the Jaro Industrial School Republic) and one of the oldest student's newspapers (i.e., the Central Echo).
To satisfy the growing desire of young people for education, a junior college was opened in 1923, and the name of the school was changed to Central Philippine College. The senior college was established in 1936 and by 1940; five degrees were then offered: Bachelor of Arts, Bachelor of Science, Bachelor of Education, Bachelor of Theology, and Bachelor of Religious Education.
When the war broke, with it came destruction. The college buildings were destroyed. Eleven American missionaries were massacred by the enemy. Central students, faculty, and staff members and alumni joined the guerrilla movement or the Civil Resistance Government. Many of them laid down their lives for democracy and freedom.
The "Central Spirit", however, did not die during World War II. As soon as war ended, the college was reopened by loyal faculty members and returning missionaries from the United States. Destroyed buildings were reconstructed and new ones were built with funds from friends at home (US) and abroad. Postwar reconstruction resulted in a well-laid, attractive campus.
Read more: http://www.cpu.edu.ph/cpucmsv2/?p=54