Women and Labor Market Participation

Socioeconomic Issue on Spotlight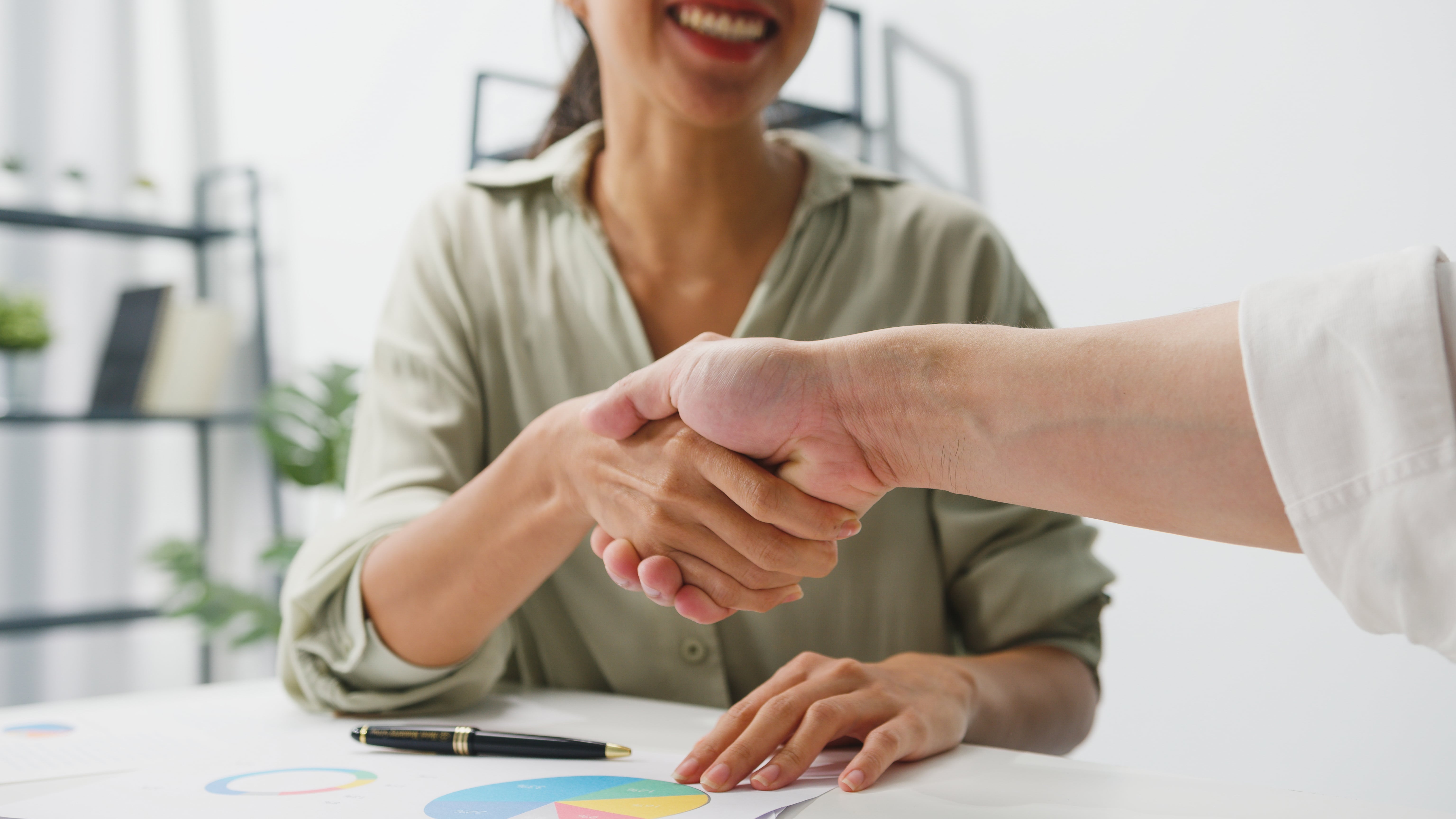 Goal 5 of the 2030 Sustainable Development Goals seeks gender equality and the empowerment of women and girls. Gender issues such as disparities between men and women in labor market participation are primary global development concerns. Based on a United Nations report released in 2020, men are much more likely than women to participate in the labor force worldwide. The labor force participation of women is also lower than that of men across all working-age groups.1
The 2020 Global Gender Gap Index (GGI) noted that the Philippines has closed "80 percent of the economic participation and opportunity gender gap, with women outnumbering men in senior and leadership roles and professional and technical professions". It ranked 17th among 153 countries with the narrowest gap between men and women. Despite this, a close inspection reveals that a lot still needs to be done to close the gender gap in the labor market.2 The 2020 Labor Force Survey conducted by the Philippine Statistics Authority showed that only 34.5 percent of women were in the labor force compared to 54.8 percent of men.
Moreover, Bayudan-Dacuycuy (2019) noted that although girls are better educated than boys, this does not translate to more women in the labor force. Abrigo and Francisco-Abrigo (2019) also showed that while men work and earn more from paid market activities, women contribute more work at home. Their input constitutes roughly a fifth of the country's gross domestic product; thus, efforts to raise women's labor participation must recognize the value of women's work at home and in the market. The same authors urged the government to develop policies to promote greater involvement of both men and women in home production to fill the potential void that having more women work for pay outside the home may pose. Policies may be in the form of equally longer paid parental time off from work, flexible working hours, and promoting equal participation of men and women in home production activities.
Women's economic empowerment plays a big role in building more cohesive societies. Aside from ensuring that women have equal access to education and employment, opportunities for entrepreneurship should be made accessible to them. Based on their review, Daño and Caliso (2019) found that women-led small and medium enterprises (SMEs) are more likely to be smaller than men-led SMEs and have fewer employees. They also found that women are more likely to start a business out of necessity and have lower technology usage than their male counterparts.
A study by Lazo (2015) underscored the specific challenges confronting women entrepreneurs, which include inadequate access to productive resources, difficulty in sustaining and scaling up enterprises, lack of social preparation and technical skills for entrepreneurship, lack of readiness for global markets, lack of representation in governance and decision making structures, and vulnerability and lack of access to health and socio-legal protection.
Meanwhile, Bascamas et al. (2021) found that the COVID-19 pandemic has accelerated e-commerce adoption and substantially enhanced the growth of women-led micro, small, and medium enterprises (WoMSMEs) in terms of sales, customer base, customer satisfaction, and process enhancement. However, they saw that WoMSMEs lack awareness of government programs on MSMEs, and most of them are not registered with the Department of Trade and Industry and the Securities and Exchange Commission. Among their recommendations to enhance WoMSMEs include strengthening government programs on e-commerce adoption that may support their internationalization.
Digital platforms have been found to facilitate women's entrepreneurship. Tabuga and Cabaero (2021) noted that women are more likely than men to engage in online work because it offers flexibility to do other nonmarket work. Online platforms provide livelihood opportunities, especially for women who cannot participate in the economy. To increase the access of both men and women to online entrepreneurship opportunities, the authors recommended reskilling the workforce and enhancing the population's digital skills, leveraging digital platforms to promote social welfare, including access to social protection programs and livelihood opportunities, and improving the Philippine information and communications technology infrastructure to address the digital divide.
The Socioeconomic Research Portal for the Philippines (SERP-P) has a wealth of resources tackling women and labor market participation. Below are some of them:
For more studies, simply type "women", "labor", "entrepreneurship", and other related keywords in the Search box of the SERP-P website.
---
1https://worlds-women-2020-data-undesa.hub.arcgis.com/apps/women-and-men-in-the-labour-force/explore (accessed on March 14, 2022)
2https://www3.weforum.org/docs/WEF_GGGR_2021.pdf (accessed on March 14, 2022)