Tourism and Hospitality Industry

Socioeconomic Issue on Spotlight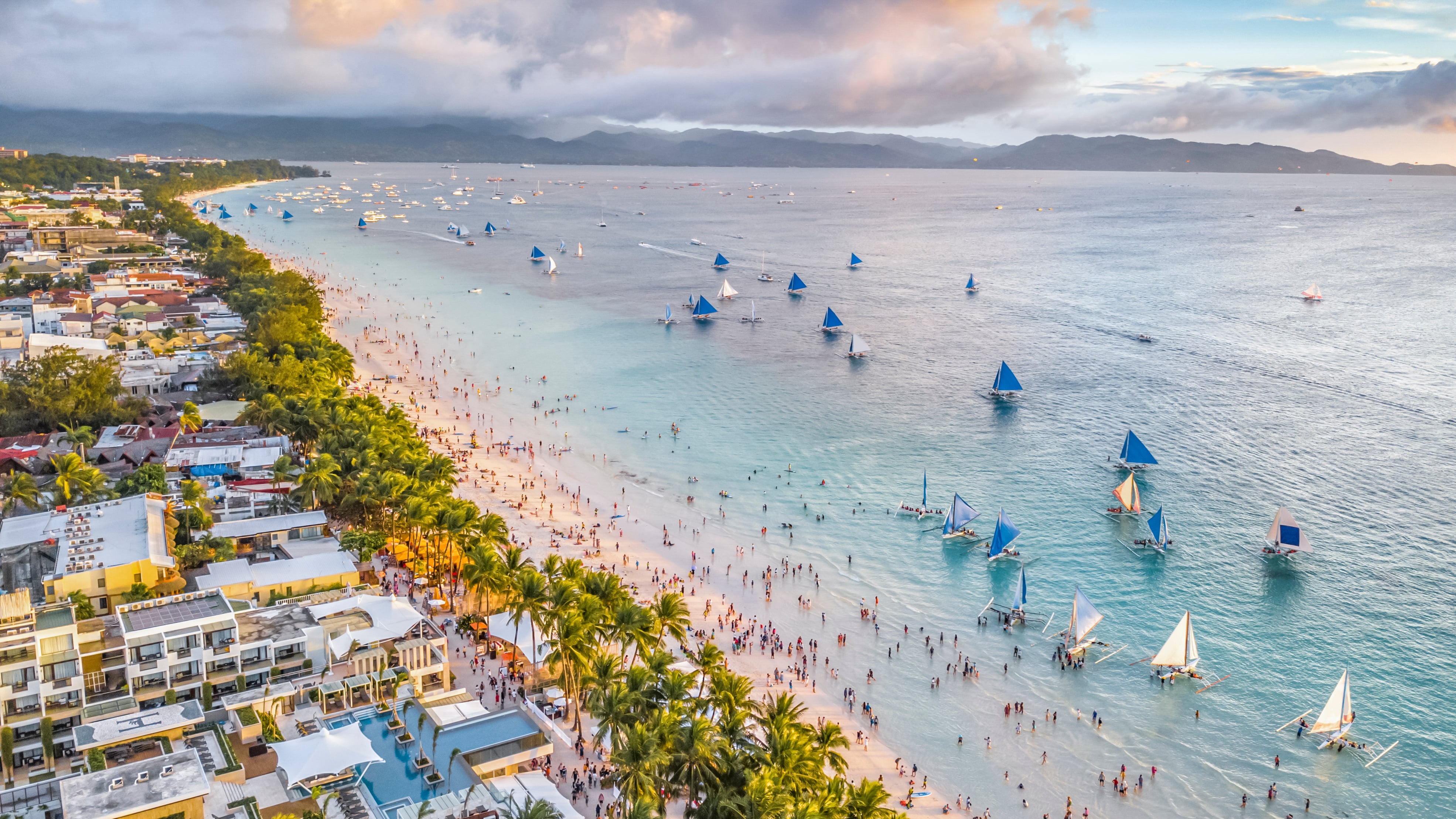 Tourism plays an important role in the Philippine economy. Based on Philippine Statistics Authority data, the contribution of tourism to the country's gross domestic product grew from 11.7 percent in 2018 to 12.7 percent in 2019. The industry employed 5.71 million Filipinos in 2019, accounting for 13.5 percent of the total employment in the country. [1]
The hospitality and tourism industry has flourished steadily over the years. The sector encompasses a wide range of enterprises, including hotels, restaurants, travel agencies, and tour operators. However, its growth was severely affected by the COVID-19 pandemic. Based on Department of Labor and Employment data, accommodation and food service activities ranked fifth in 2020 and eighth in 2021 among industry groups with the highest number of displaced workers.[2] Investigating the impact of COVID-19 on the hospitality industry, De la Cerna (2022) found that survivors or those who were fortunate to keep their jobs experienced work-related stressors such as increased workload and additional job roles. He urged policymakers to develop a recovery roadmap, including fair labor policies, welfare-centered programs, open and transparent communication, and recovery interventions.
Besides generating jobs, tourism contributes to developing infrastructures, including roads and airports. Francisco and Lim (2020) emphasized the need for an efficient air transport infrastructure capable of meeting the increasing air travel demand. They urged the government to increase investments in air transport infrastructure to make the sector competitive. Other recommendations include pursuing continued modernization, strengthening air transportation regulations and protocols, improving coordination of air transport service providers, and implementing an optimal airport system approach for increasing airport capacity.
Aside from leisure tourism, medical tourism has become increasingly popular over the past few decades as more people seek high-quality yet inexpensive medical treatments. Picazo (2013) revealed that although the country offers cheaper surgical procedures than its Asian rivals, Philippine medical tourism receives a tiny portion of the medical tourism market. In 2010, Thailand was the top destination, with 1.2 million medical tourists. To improve this, he recommended establishing a coordinating body and creating a marketing campaign for the 21 premier hospitals included in the Philippine Medical Tourism Program. Although Long Stay Visitor Visa Extension (good for 36 months) has already been introduced, he urged local air companies to develop medical airline packages to entice more tourists to visit the country. Strong ties between hospitals and international health insurance companies can also build responsive and transparent pricing of medical services.
Sustainable tourism entails not only the continuity of tourism practices but also considers the protection, preservation, and conservation of its geographical spaces and cultural features. Jularbal (2019) revealed that the host community's cultural and environmental preservation and cultural space are often disregarded under traditional tourism. He emphasized that the community should be at the forefront of all decision-making and strategy-building processes in tourism development. Community empowerment is needed, which could be achieved by educating, involving, and training community members to be more responsive to the needs of tourists and the community. A well-thought-out policy is crucial for a harmonious, balanced, and mutually beneficial relationship that could yield gains and benefits that tourists and communities can enjoy.
Highlighting the need to improve the tourism sector, the Philippine Development Plan 2023-2028 promotes sustainable, inclusive, and resilient multidimensional tourism and holiday economics and improvement of tourism experience quality.
SERP-P has resources tackling tourism. Below are some of them:
For more studies, simply type "tourism" and other related keywords in the search box of the SERP-P website.
[1] https://psa.gov.ph/content/share-tourism-gdp-127-percent-2019 (accessed on March 16, 2023)
[2] https://cpbrd.congress.gov.ph/2012-06-30-13-06-51/2012-06-30-13-36-50/1451-ff2022-16-ph-job-displacement-under-the-pandemic (accessed on March 20, 2023)