Smart Cities and ICT

Socioeconomic Issue on Spotlight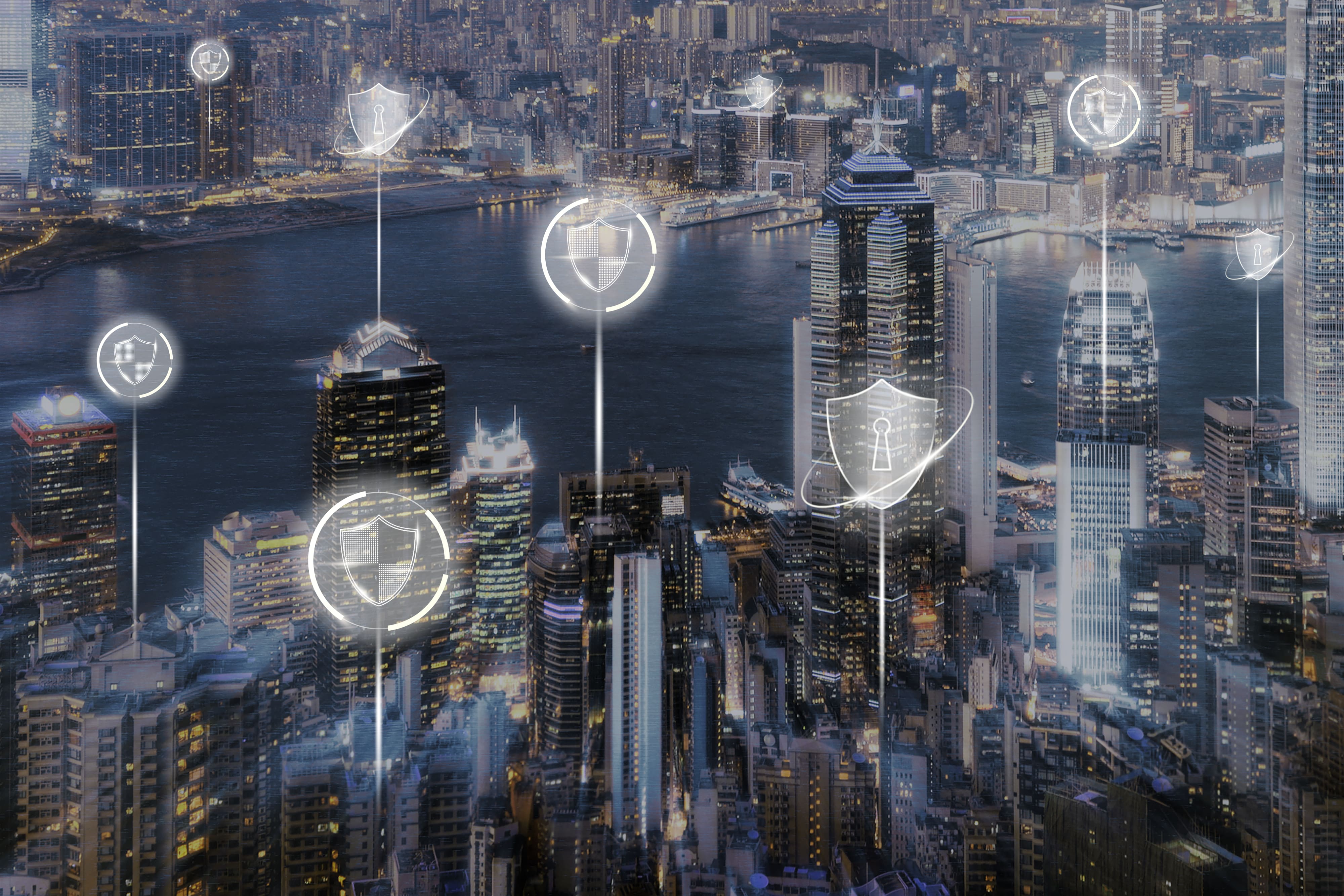 Smart cities are commonly understood as cities that leverage information and communications technology (ICT) tools and infrastructure to boost operational productivity and efficiency, share information with the public, and provide better public service to citizens.
In the Philippine Development Plan 2017-2022, implementing the smart city concept is regarded as an essential strategy for making cities livable, efficient, and resilient. Ramos et al. (2021) found that the Philippines "has started to tread the path towards building smart cities, and some cities have already exhibited preparedness for smart city development." They noted that some local government units (LGUs) are motivated by the expected outcomes of smart city initiatives, such as high quality of life, competitive economy, and sustainable environment. However, most LGUs are challenged by operational costs, the lack of systems interoperability, and the funding requirements to set up the ICT infrastructure and systems to operate smart city initiatives.
In a policy note (Ramos et al. 2022), the same authors underscored the crucial role played by the national government in helping LGUs transition into smart cities. They noted that the national government should take the lead in (1) issuing policies and standards to improve interoperability among data systems, (2) promoting what technology-driven and innovation-powered cities can offer and ensuring that the message is reflected in the brand associated with those localities, and (3) guaranteeing transparency and accountability in smart city development.
In a PIDS webinar titled "Examining the Readiness of Philippine Cities for Smart City Development", Department of Science and Technology–Philippine Council for Industry, Energy, and Emerging Technology Research and Development Executive Director Enrico Paringit emphasized that technologies and systems should be interoperable to enable Philippine cities to implement smart city initiatives. While each city is unique in terms of its needs and goals for smart city development, the technologies across the LGUs should still have a common ground. He urged LGUs to include ease of use in selecting technologies for their smart city initiatives, considering that "smart technologies are coming [to the Philippines] from different parts of the world." He noted that the choice of tools and technologies to use should be informed by the practices, culture, and conventions of a country.
The smart city approach is often criticized as being designed for wealthier cities and ill-suited to the realities of poorer cities. One possible reason is that deploying smart city technologies depends on the ICT infrastructure that may not be available in developing countries like the Philippines. A smart city's critical ICT infrastructure requirements are network connectivity and reliable internet connection. Quimba and Calizo (2018) found that in addition to the slow and unstable internet in the country, the price of ICT services in the Philippines is among the highest in the ASEAN region.
Analyzing the National ICT Household Survey, Santos (2021) found that one in five (20%) barangays in the Philippines have no internet service providers (ISPs). The unavailability of ISPs in 22 barangays in a densely populated metropolitan center like the National Capital Region indicates that digital divide exists even within cities. She urged the government to introduce and enforce policies to address accessibility, affordability, and quality of the internet. It should also endeavor removing regulatory barriers and expand market opportunities to encourage players in the telecoms industry to invest, build, and innovate, regardless of size, ownership, and technology.
Similarly, Albert et al. (2016) noted that the government should find ways to improve the country's internet connectivity. Their proposed measures include regulating the interconnectivity of networks and building better ICT infrastructures.
SERP-P has resources tackling smart cities and ICT. Below are some of them:
For more studies, simply type "smart cities", "ICT", and other related keywords in the Search box of the SERP-P website.