Reproductive Health

Socioeconomic Issue on Spotlight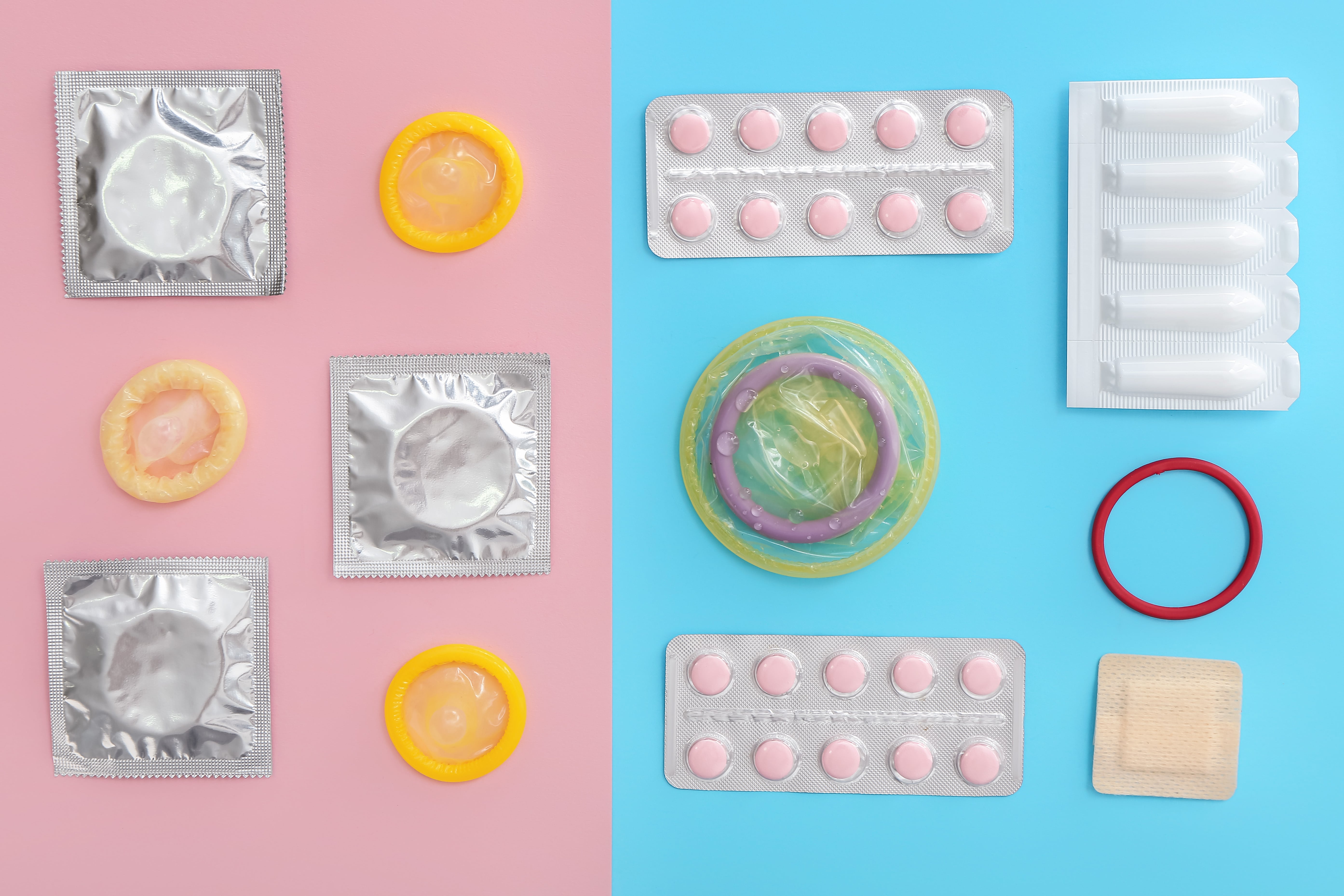 Reproductive health, as defined by the World Health Organization, is a state of complete physical, mental, and social well-being in all matters relating to the reproductive system and its functions and processes. This implies having a satisfying and safe reproductive life and the ability to reproduce and decide if, when, and how often.
Sex-related risks, early sexual experience, and unwanted pregnancies are major health concerns in the Philippines. Critics of the Responsible Parenthood and Reproductive Health (RPRH) Law argued that exposing children to reproductive health care, especially sex education, leads to earlier sexual initiation and higher rates of sexual activity among them. This was refuted in a study by Abrigo and Paqueo (2016), which revealed that reproductive health and sex education do not raise the adolescent population's sexual desires but inhibit them. They also found that sex education makes young adults more sexually responsible by using condoms, which lowers the risks of spreading sexually transmitted infections (STIs).
In a PIDS webinar on the topic "Public Health Service and Infrastructure" during the 8th Annual Public Policy Conference in 2022, independent journalist Ana Santos looked into the cultural aspect of reproductive health that policymakers should consider. She noted that stigma and stereotypes, especially among women, still greatly hinder reproductive healthcare access. She stressed the need to give women the freedom to decide over their bodies because this gives them "the power to decide over their future". According to her, reproductive healthcare must be gender-inclusive, stigma-free, and accessible to marginalized communities. The aspects of desire and connection, especially to the youth, should also be considered as a factor in providing healthcare that "speaks to young people", who are vulnerable to unwanted pregnancy and STIs
Saquing and Nordan (2021) investigated the implementation of the RPRH Law in the education sector. The Department of Education developed and issued policies and guidelines in 2018 for Comprehensive Sexuality Education (CSE). However, the implementation of CSE was hampered by the lack of qualified workforce, facilities, training, instructional materials, coordination, and monitoring system. There is confusion in the integration of RPRH information across all subject areas. The authors suggested issuing supplemental guidelines for implementing CSE with details on the extent of integration across all subject areas. Given the lack of licensed guidance counselors and school nurses, they also emphasized the need to strengthen psychosocial services specific to RPRH. They also stressed having age- and development-appropriate RPRH curriculum guides and other instructional materials to ensure that topics are carefully chosen based on learners' needs and developmental stages.
Abrigo (2017) revealed that increasing knowledge of human immunodeficiency virus/acquired immunodeficiency syndrome (HIV/AIDS) might result in substantial savings for the government. Focusing on the poor population, he found that the annual total cost savings from HIV/AIDS knowledge interventions were USD 0.5 million to USD 5.8 million. When sex education is part of regular large-scale public school curricula, increasing STI knowledge would be beneficial, as considerable resources could be freed for other government programs because of better sexual behaviors.
In another study, Pimintel-Simbulan (2003) noted that nongovernment organizations and sectoral organizations have proven to be reliable partners of the government in multisectoral efforts on HIV/AIDS prevention.
SERP-P has resources tackling reproductive health. Below are some of them:
For more studies, simply type "reproductive health" and other related keywords in the search box of the SERP-P website.