Mining

Socioeconomic Issue on Spotlight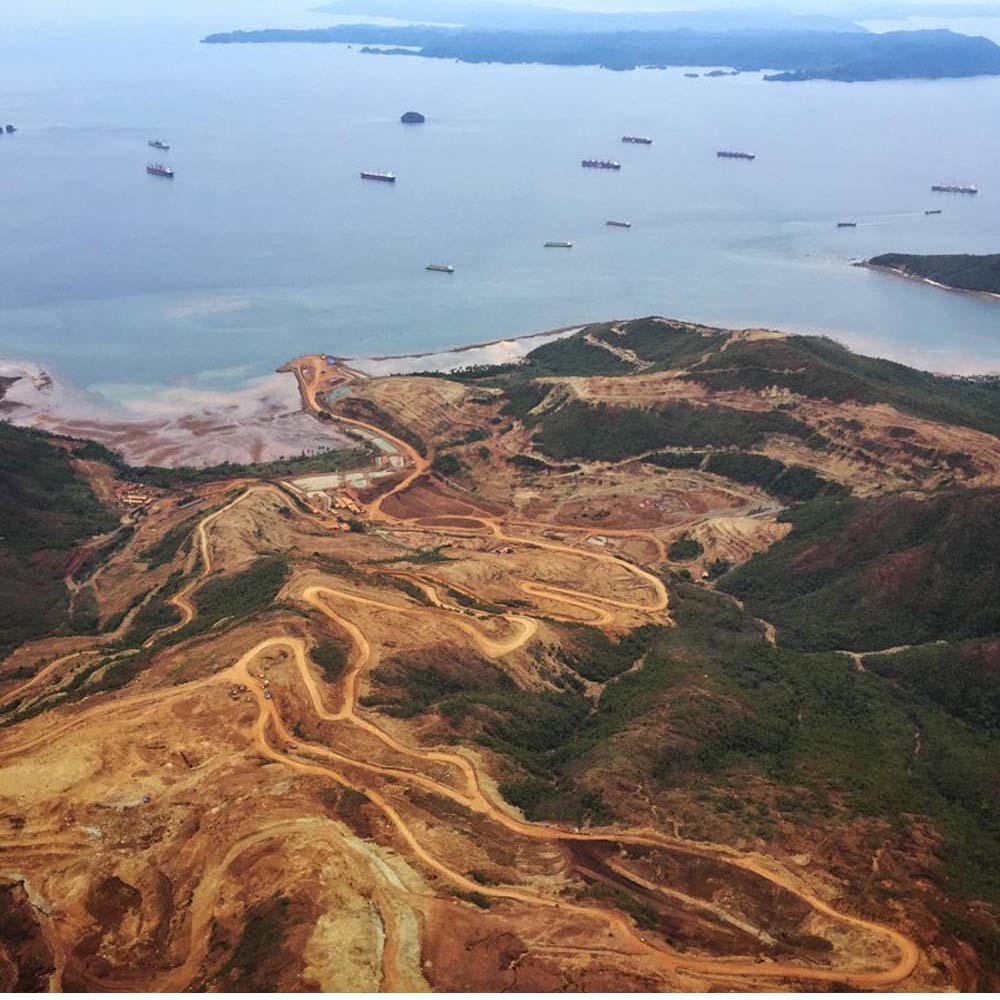 The Philippines has been known for its rich mineral and natural resources. Through the years, its mining industry has contributed to the economy, especially with the increased demand for minerals and energy. The outcome, however, is not all positive, as it carries with it the detrimental impact of mining on society and the environment.
For instance, Clemente (2019) found that the passage of the Philippine Mining Act has been insufficient to address the environmental issues hounding the Philippine mining sector. Audits conducted by the Department of Environment and Natural Resources (DENR) revealed that several mine areas still lack the proper environmental plans. Uncontrolled degradation has also remained rampant.
Behind these problems are institutional issues affecting the implementation of mining laws in the country (Clemente et al. 2018). One particular issue is the overlapping functions of agencies handling mining concerns, a situation that creates an opportunity for enterprising government employees to engage in corruption.
The partner-agencies of DENR, such as the National Commission on Indigenous Peoples, were also reported to be suffering from insufficient human resources. This has affected not only the performance of their mining-related functions but also their efforts to protect the rights of mining stakeholders, particularly the indigenous peoples (Clemente 2019). Mendoza et. al (2013) argued that such failure on the part of the government to properly manage mining activities has also led to huge environmental damage.
Given these concerns, reforms are thus needed to ensure that the growth of the mining sector is inclusive and will give the greatest possible benefit to the nation (Habito 2011). In particular, Mendoza et. al (2013) have highlighted the need to establish governance and management norms that meet world-class standards to improve the reputation of mining in the Philippines.
Meanwhile, Clemente et. al (2018) have urged the government to review its mining policies and come up with harmonized implementing guidelines for all agencies involved to eliminate personal tendencies to relax rules.
The Socioeconomic Research Portal for the Philippines (SERP-P) has a collection of studies on the mining sector in the Philippines. In addition to those cited earlier, worth checking out are those by Pasagui and Arsenia (2014) on mining revenue-sharing schemes and mechanisms, Gonzales (2013) on promoting transparency and accountability in the extractive industries sector, and Bicencio (2012) on charting growth directions for the Philippine mining sector.
For other related studies, simply type "mining" in the search box of the SERP-P website.
SERP-P Resources on Mining