Labor and Employment

Socioeconomic Issue on Spotlight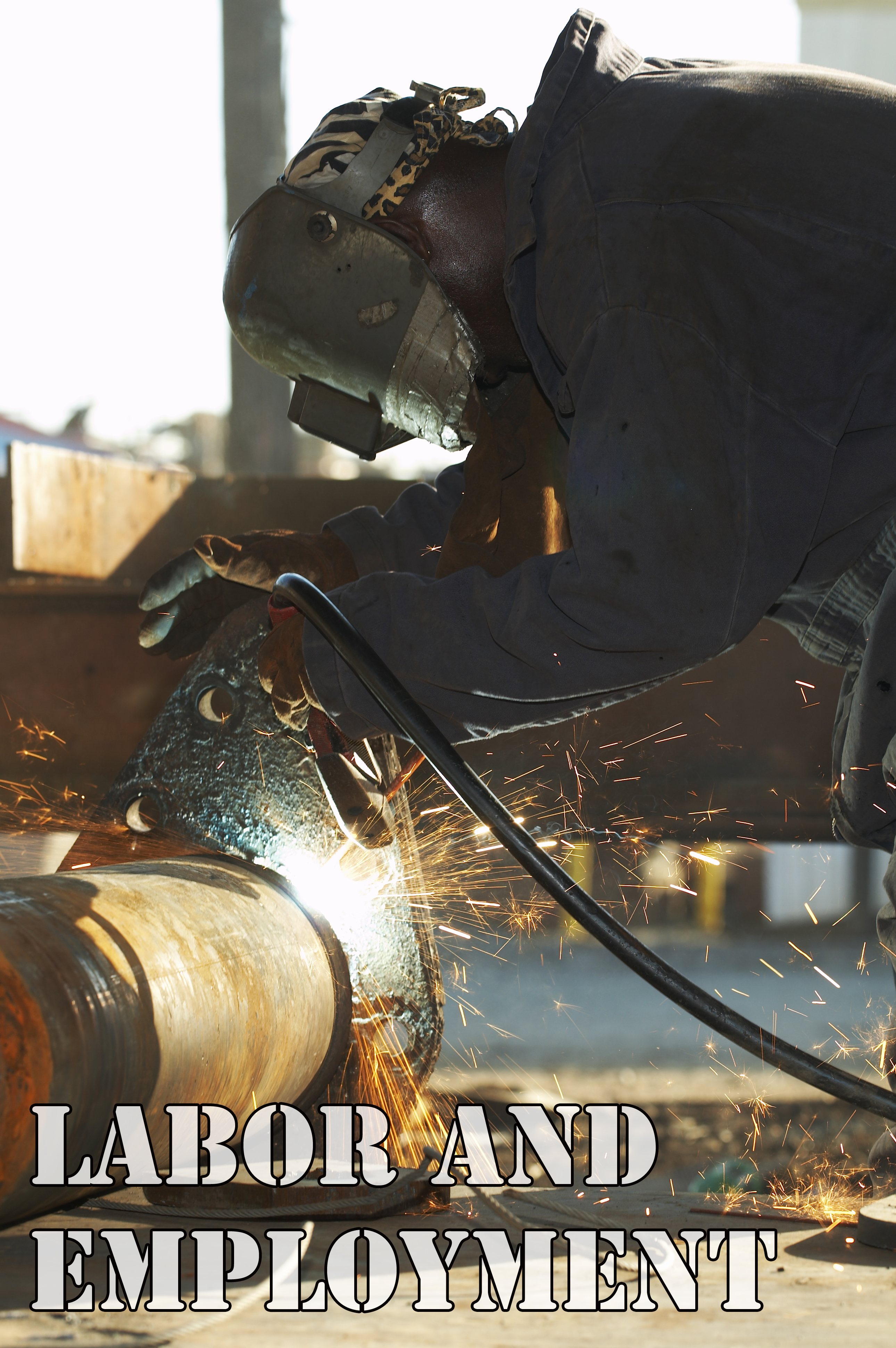 The Philippines is expected to maintain strong growth rates in the succeeding years despite the difficult global environment and the devastation brought by Typhoon Yolanda, according to the World Bank in its latest Philippine Economic Update. State think tank Philippine Institute for Development Studies (PIDS) projects that the Philippine economy will grow by 6.6 percent in 2014, which is within the government's target of 6.5—7.5 percent and the International Monetary Fund's and the Asian Development Bank's 6.5-percent and 6.4-percent forecasts, respectively.

The lack of inclusiveness of economic growth, however, remains a critical issue. A recent PIDS paper prepared by Drs. Vicente Paqueo, Aniceto Orbeta, and Leonardo Lanzona, and Mr. Dean Dulay noted that there are about 20 million workers in the Philippines that are unemployed, underemployed, or with productivity that is too low to support their own survival. Creating more job opportunities so that economic growth can be made more inclusive is clearly an urgent need.
This edition of the SERP-P News focuses on studies on labor issues conducted by SERP-P member-institutions. The jobs problem is an old issue that has been studied in the past. The findings and recommendations of past research can assist government planners and policymakers in examining the county's labor policies and regulations and formulating feasible solutions to address the problem of providing gainful employment.
For more studies on labor issues, simply type 'labor' in the Search box of the SERP-P website.