Education

Socioeconomic Issue on Spotlight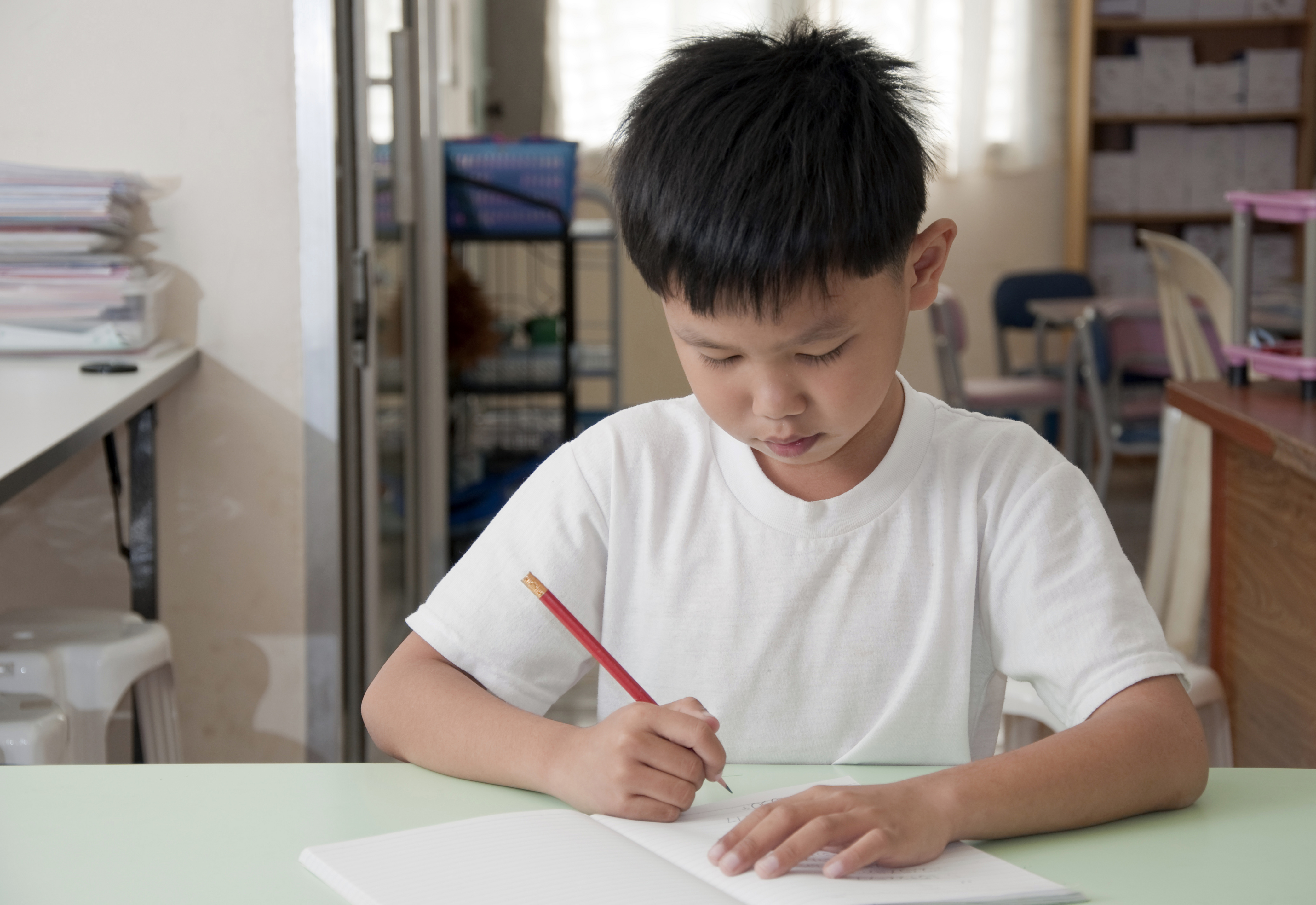 Education serves as the foundation for personal growth and development and plays a critical role in nation-building. It empowers citizens to become productive members of society and therefore is an important tool to eradicate poverty and inequality. An educated population leads to a stronger economy that can provide a bright future for the nation. Formal education in all level's primary, secondary, and tertiary as well as technical and vocational education must be given proper attention.
As a field of study, education is one of the most researched areas. In the SERP-P, various studies on education were contributed by the member-institutions–encompassing basic education, the newly adopted K to 12 curriculum, and evaluation of higher education and graduate programs, among others.
Most of these studies were contributed by the SEAMEO Regional Center for Educational Innovation and Technology (INNOTECH) and the Philippine Institute for Development Studies (PIDS) and tackled issues on the root causes of low participation in basic education, educational disparities, and the need to improve the quality of education. Dr. Jose Ramon Albert of PIDS studied the demand side barriers to primary schooling in a policy note. He said that the most critical demand-side barriers and bottlenecks to schooling and late school entry and completion are parental perceptions on school readiness, poverty, differences in expectations between boys and girls, and the education of mothers.
One of the most recent developments in basic education is the K to 12. There are studies in the SERP-P that explored the opportunities and challenges this new curriculum poses for the education sector. SEAMEO-INNOTECH published a report that aims to map the way toward the implementation of the K to 12 based on certain benchmarks that are aligned with national priorities and the experience of more developed countries in the Southeast Asian region like Malaysia and Singapore.
Some studies on higher education delved on how funds are sourced and used by state universities and colleges (SUCs) and analyzed the efficiency of resource utilization. A study by Dr. Rosario Manasan of PIDS examined the programs offered by SUCs vis-a-vis their mandates and the quality of graduates being produced by the educational system, and recommended courses of action to improve the relevance and quality of their course offerings.
These and other issues are covered in studies on education available in the SERP-P. Some of these studies are given below. For more, simply type 'education' in the Search box of the SERP-P website.