Disaster Risk Management

Socioeconomic Issue on Spotlight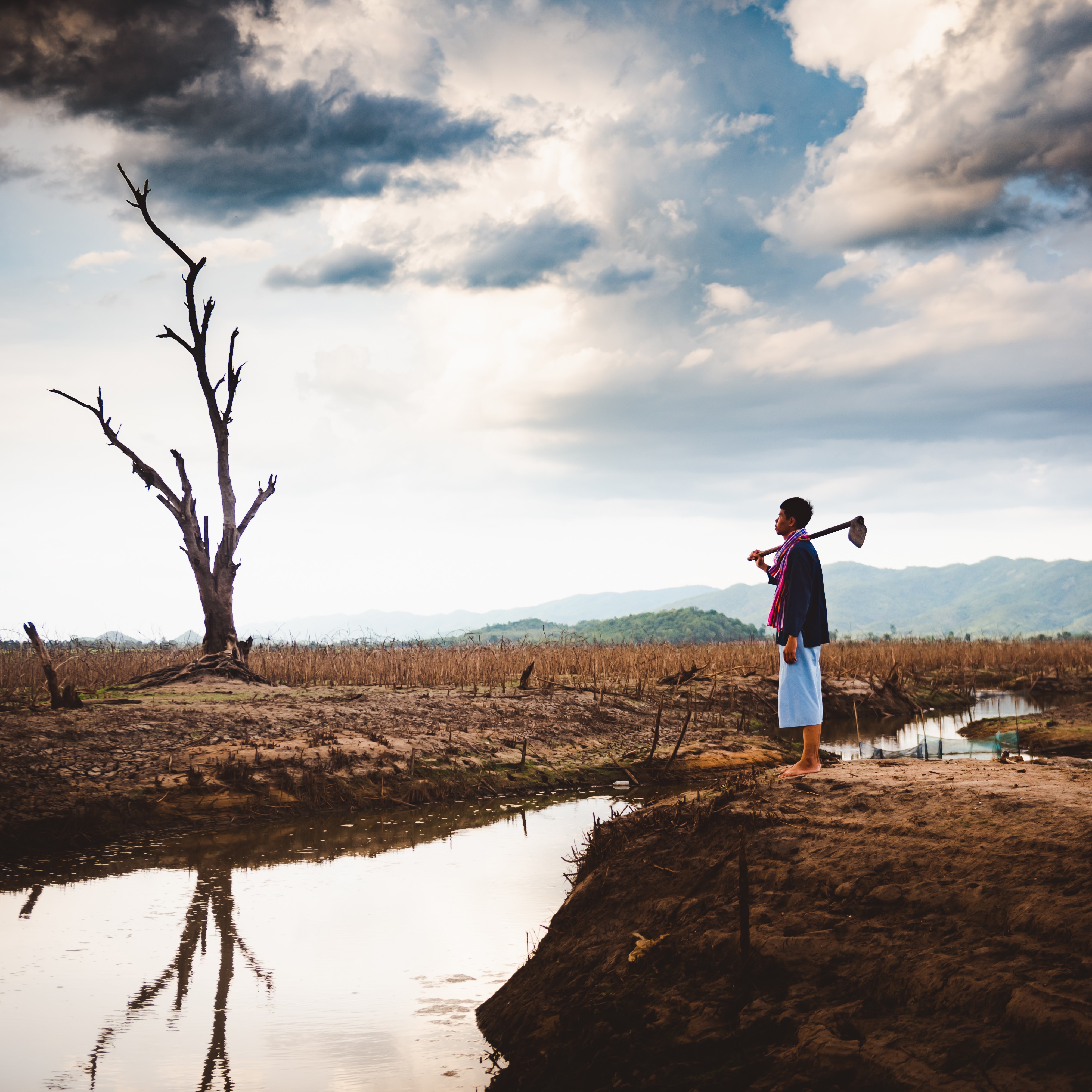 The United Nations Office for Disaster Risk Reduction defines disaster risk management as "the application of disaster risk reduction policies and strategies to prevent new disaster risk, reduce existing disaster risk, and manage residual risk, contributing to the strengthening of resilience and reduction of disaster losses".1
Due to its geographic location, the Philippines is vulnerable to frequent natural disasters such as earthquakes, tropical storms, and flooding. It ranked third among 157 countries with the highest risks worldwide in the 2018 World Risk Report.2 According to the Philippine Statistics Authority, damages due to natural extreme events and disasters between 2010 and 2019 amounted to PHP 463 billion.3 Among the major disasters in the same period, the highest number were meteorological disasters at 120, followed by 16 geophysical and 2 climatological disasters.
Given that the Philippines has high exposure to disaster risks, Domingo and Alaguera (2017) noted that the government's National Disaster Risk Reduction and Management Council (NDRRMC) cannot continue to exist as a focal disaster organization with mere coordinative functions and often competing with the mission of the departments/agencies comprising the Council. They called on the government to consider other institutional arrangements for DRRM, such as creating "a unified disaster management agency responsible for all phases of DRRM". They also urged the NDRRMC to tap its regional and local partners to strengthen its networks and institutional support.
Moreover, Domingo and Manejar (2018) noted that local government units (LGUs) have few permanent DRRM officers appointed in local DRRM offices. They also underscored the underutilization of local DRRM funds at the national and local levels. They found in their study that the five percent mandated local DRRM fund is consistently underutilized by LGUs, even Metro Manila's highly urbanized cities.
Furthermore, Domingo and Manejar (2021) recommended strengthening institutional avenues for community and stakeholder participation, such as civil society organizations, people's organizations, nongovernment organizations, church organizations, and other interest groups. They added that it is important to consider local initiatives proposed through the barangay DRRM plans and include them in the physical framework and socioeconomic plans and investment programs of LGUs. They also recommended expanding the post-disaster process to incorporate risk and post-disaster assessments.
In another study, Domingo and Manejar (2020) found that provincial decision making units (DMUs) are more efficient in carrying out DRRM functions than their municipal counterparts. Based on their review, they observed that provincial DMUs were able to fulfill the requirements for local planning, such as local DRRM plans, local climate change action plans, and contingency plans. They also found that the programmed infrastructure and equipment reflected in these plans are present, such as early warning structures, evacuation centers, search-and-rescue operations, and standards of operations. Among the DMUs, the ones they found having the highest provincial efficiency ratings were Aklan, Basilan, Bataan, Batanes, Benguet, Guimaras, Ifugao, Nueva Vizcaya, Quirino, Rizal, Sulu, and Tawi-tawi. The authors surmised that their high scores, despite their not having the most favorable geographic locations, can be attributed to their learnings from past experiences in dealing with disasters, weather-related events, and security issues, "which may have enabled a good working, collaborative environment for DRRM efforts to flourish and be successful".
The Socioeconomic Research Portal for the Philippines (SERP-P) has a wealth of resources tackling disaster risk management. Below are some of them:
For more studies, simply type "disaster risk management", "disaster risk reduction", "DRRM", and other related keywords in the Search box of the SERP-P website.
---
1
https://www.undrr.org/terminology/disaster-risk-management
(Accessed on January 13, 2022)
2
https://reliefweb.int/sites/reliefweb.int/files/resources/WorldRiskReport-2018.pdf
(Accessed on January 13, 2022)
3
https://psa.gov.ph/sites/default/files/attachments/ird/specialrelease/2.%20Signed%20Press%20Release%20-%20Component%204.pdf
(Accessed on January 15, 2022)