Aging Population

Socioeconomic Issue on Spotlight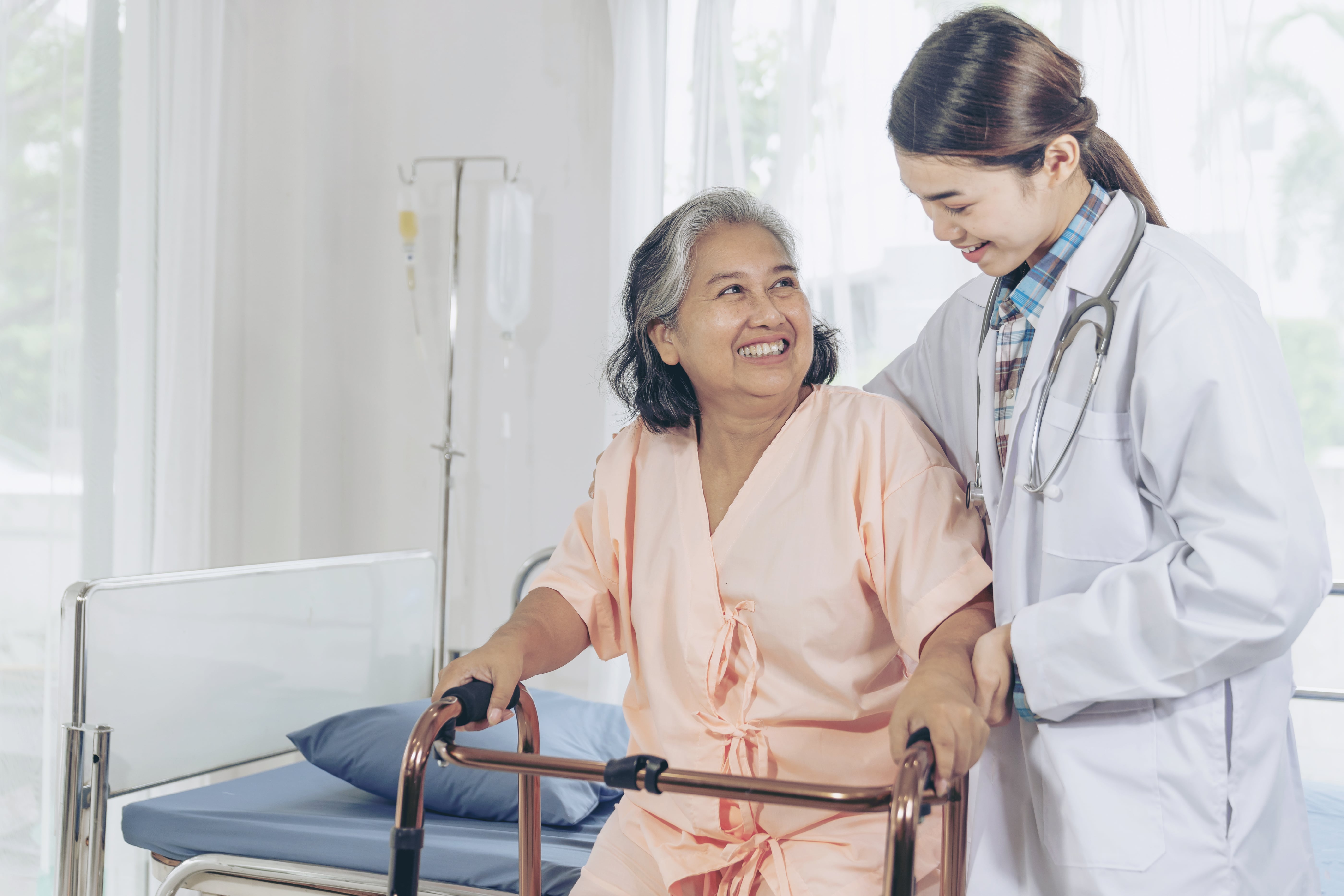 Respect and care for the elderly are paramount in the Filipino culture. There are policies and programs that guarantee protection and support for their well-being. Foremost is the Expanded Senior Citizens Act (ESCA) of 2010 that gives senior citizens additional benefits and privileges, including free health insurance under the National Health Insurance Program (NHIP). Subsumed in the ESCA is the provision of a monthly stipend of PHP 500 to indigent senior citizens to augment their expenses on food and medicines. Monje (2022) noted that providing a monthly allowance to indigent seniors is a good response to improving the plight of seniors among the poor and vulnerable. However, Albert et al. (2021) found that contrary to the Social Pension Program's original intention of assisting indigent seniors, more than 40 percent of its beneficiaries belong to the upper 50 percent of the per capita income distribution. They also pointed out that the cash benefit has not been adjusted for inflation since the program started.
Many seniors suffer from health conditions, take various maintenance medications, and require more interactions with healthcare providers. Despite the universal coverage mandate of the Universal Health Care (UHC) Act, Reyes et al. (2019) observed that PhilHealth covers only 51.4 percent of the total elderly population as members and dependents. Also, more than 30 percent of senior citizens have no access to any social protection program. To ensure wider coverage, particularly among women and disadvantaged groups, the authors urged the government to promote women's employment in the labor force to improve their access to these programs when they reach the age of 60.
Meanwhile, Abrigo et al. (2018) studied the fiscal implications of a slowly aging population. According to them, the rising number of elderly people may pose a heavy burden on the country's resources. As a result of the demographic shift, the government is mainly affected by income tax, health insurance premiums, and pensions, as a portion of the total population. Nevertheless, it may also provide the potential for economic growth. Aging, along with a rising life expectancy, leads to higher savings and investments, hence, may result in faster economic growth and improved living standards.
Moreover, Abrigo (2019) explained that the growing elderly population would require more budget allocation for the UHC Act. Based on their assumptions, achieving 100-percent enrollment in social health insurance (SHI) under the UHC program will require PHP 251 million (in 2015 prices) in government healthcare spending in 2020. This will raise the share of health costs covered by SHI to 70 percent, which will likely result in greater spending at around PHP 391-604 billion in the same year. Such growth in health spending among senior citizens may be attributed to noncommunicable diseases, including major illnesses such as cardiovascular illnesses, neoplasms, diabetes, hypertension, and kidney problems, as well as functional disabilities such as arthritis rheumatism and chronic back pain. To sustain the country's healthcare financing for its aging population, they recommended narrowing down the tax base to improve equity and investing in human capital to increase labor productivity and improve health outcomes. The same authors recommended that revenues from products that may adversely affect the population's health, such as sugary, salty, and fatty foods, be used to finance the NHIP and other public health services.
In another study, Mende (2022) found that promoting flourishing or an optimal state of functioning is important in old age as this may lengthen the health span of older adults. Flourishing is good for the health of older adults and the economy. When aging populations are healthy and productive, they contribute to the economy as a valuable human resource, which helps reduce health expenditures.
SERP-P has resources tackling the aging population. Below are some of them:
For more studies, simply type "aging population", "elderly", "senior citizen", and other related keywords in the search box of the SERP-P website.