Digitalization and ICTs

Socioeconomic Issue on Spotlight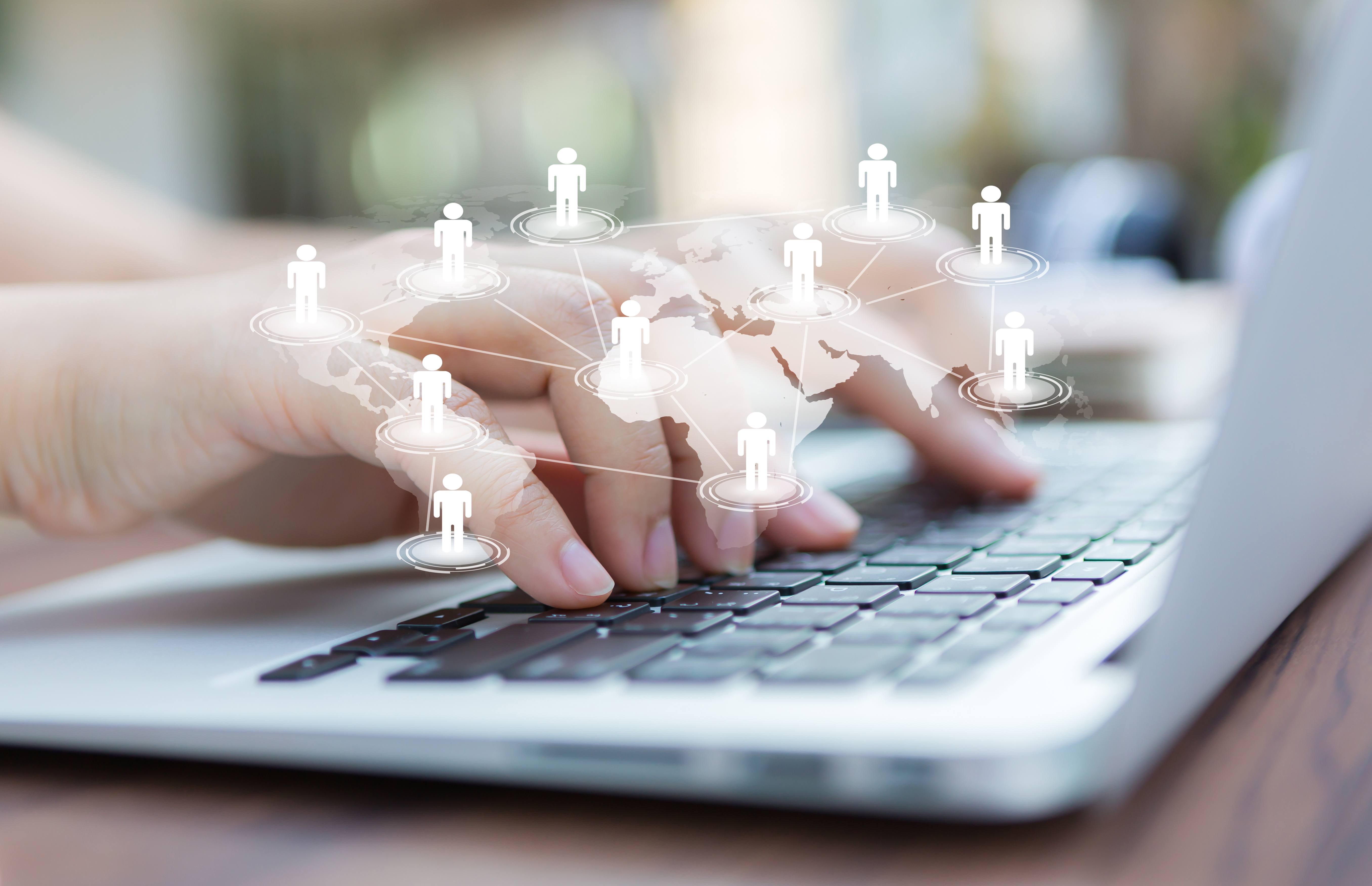 Digitalization is a term that generally refers to the process of converting information into digital media, which include digital images, software, video, web pages, social media, digital data, databases, digital audio, e-documents, and e-books. Digital files can be easily searched, distributed, sent, and accessed. According to the United Nations, "digital technologies have advanced more rapidly than any innovation in our history." In just two decades, around 50 percent of the developing world has been reached and transformed by digital technologies.1 Digitalization has created new job and business opportunities in new markets, opening up avenues especially for skilled workers and those with access to information and communications technology (ICT).
Tabuga and Cabaero (2021) noted that ICT usage offers many opportunities for Filipinos. One such opportunity is online selling, which has become a viable option for many homemakers to engage in economic activities. However, the low awareness and lack of ICT knowledge of many Filipinos have prevented them from maximizing the gains from ICT. For instance, 51 percent of the individuals interviewed in the 2019 National ICT Household Survey (NICTHS) were unaware that they could do financial transactions online. Only about 7 percent have online bank accounts, while only 6 percent have electronic and mobile money accounts. Only 1 in 10 respondents have online selling or buying accounts. The authors underscored that encouraging people to use ICT more in their daily activities must go hand in hand with improving their awareness, knowledge, and skills in using ICT and increasing access to technology.
To address the digital divide, Albert et al. (2016) noted that the government should find ways to improve the internet connectivity in the country. Proposed measures include "regulating the interconnectivity of networks, building better ICT infrastructures, and expanding ICT services to include other sectors for development ". They also emphasized that Filipino workers should continuously upgrade their skills and competencies given the rapid advancements in ICT, which have a profound impact on the world of work.
Quimba and Calizo (2018) noted that the Philippine digital economy's greatest strength is its "strong and developed mobile market ", with half of the population subscribed to mobile services. This holds a strong foundation on the capacity and optimism of people and businesses to participate in digitalization. However, such strength is thwarted by the country's insufficient IT infrastructure and low average internet speed, which weaken the potential of the digital economy to grow.
To build a more innovative and inclusive society through ICT development, Albert et al. (2021) noted that (1) adequate infrastructure is vastly and urgently needed, (2) investing in the development and measurement of digital skills is crucial, (3) policies should involve advocacy of digital literacy and internet safety, and (4) the NICTHS should be regularly conducted (preferably every two to three years).
In another study, Serafica and Oren (2022) found that online work bodes well for the Philippines and presents a great opportunity for Filipinos to earn foreign exchange without leaving the country. However, ensuring decent work for online workers remains an issue "due to the vagueness and ambiguity of their employment status ". To date, there is still no legislation governing the work conditions of online workers. Greater social dialogue between the government and stakeholders, such as platform workers and employers, can help craft relevant policies that will protect the rights of online workers and promote the growth of the platform economy.
Moreover, Tacadao (2019) recommended plans for policymakers to ensure decent work among platform workers. These include facilitating access to social protection for platform workers, setting minimum rights for online workers, supporting their organization and representation, improving data gathering, and encouraging more research on the platform economy.
The Socioeconomic Research Portal for the Philippines (SERP-P) has a wealth of resources tackling digitalization and ICT. Below are some of them:
For more studies, simply type "digitization", "digital economy", "platform economy", "ICT", and other related keywords in the Search box of the SERP-P website.
---
1https://www.un.org/en/un75/impact-digital-technologies (accessed on February 14, 2022)